*Sign up for BOTH Winter and STEM Camps before the end of Winter Camp, and receive a FREE New England Base Camp hoodie!*
Winter Camp!
Day Camp for boys and girls
February 18th- February 22nd
Grades 1-5 : Younger campers, boys and girls in the 1st through 5th grade, will have a blast. They will ice skate, go sledding,  snurfing, snowshoeing, fort-building, explore indoor camp activities and games and get a special visit from the Yeti!  All of our outdoor winter and indoor camp programs await our campers! Fun for all with advancement opportunities for scouts too!
Grades 6-12 :  Older Campers, boys and girls in the 6th through 12th grade, will choose a program themed around winter activities including some with overnights, day trips, certifications and merit badge earnings for scouts. Program choices are: Winter Survival, Find Your Way, Snow Sports, and First Aid
STEM Camp!
Day Camp for boys and girls
April 15th- April 19th
Grades 1-5 : Younger campers, boys and girls in the 1st through 5th grade, will enjoy a week full of STEM activities. From cool science experiments to nature walks, from drones to dino digs, from weather to space exploration, from art/design to animals!
Those in 5th /6th Grade, crossing over, can choose to take the General Science Program designed as a transition. It includes a general introduction to science experiments: Biology, Chemistry, Sustainability and a field trip.
Grades 6-12 : Older Campers, boys and girls in the 6th through 12th grade, will choose a pathway themed around STEM activities including field trips, visits from scientists and engineers and hands-on projects. Scouts will earn the corresponding merit badges. Program Choices are: Robotics, Energy & Electricity, Engineering, Game Design & Animation,  and Architecture & Design
National Youth Leadership Training!
Overnight Camp for boys and girls who are members of the BSA
April 13th- April 19th
National Youth Leadership Training (NYLT) is an exciting, action-packed program designed to provide all 13- to 20-year-old youth members of the Boy Scouts of America, both male and female, with leadership skills and experience they can use in their home, units and in future endeavors.
Requirements: Scouts who attend NYLT should be at least 1st Class and have attended at least one week at a week long summer camp in the past. 13 - 20 year old members of the Boy Scouts of America, including Scouts and Venturers.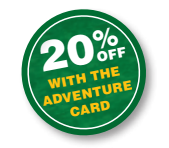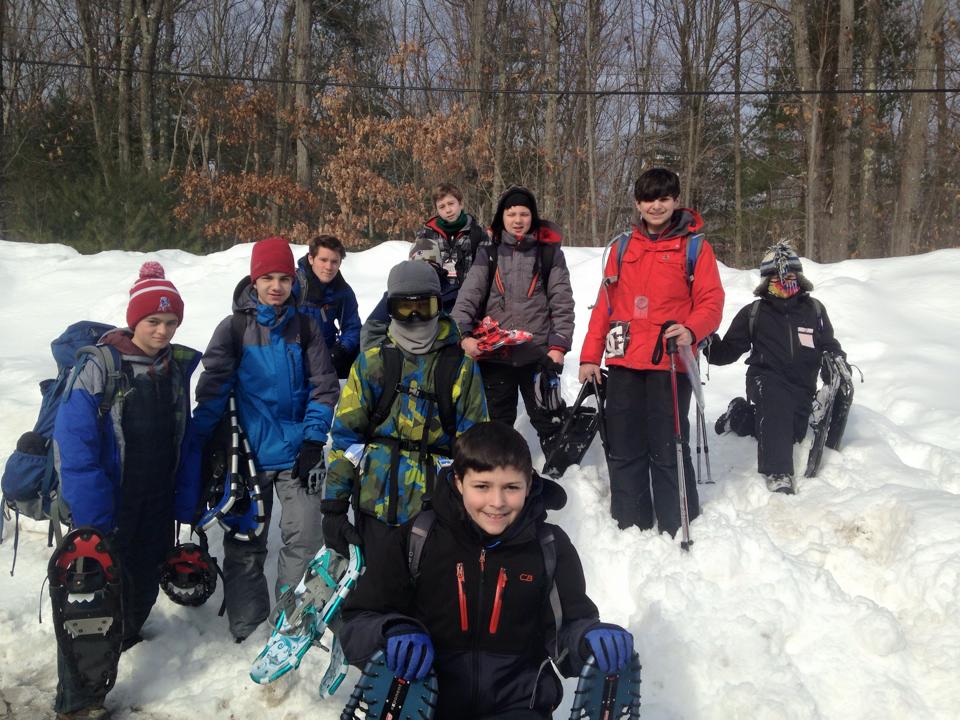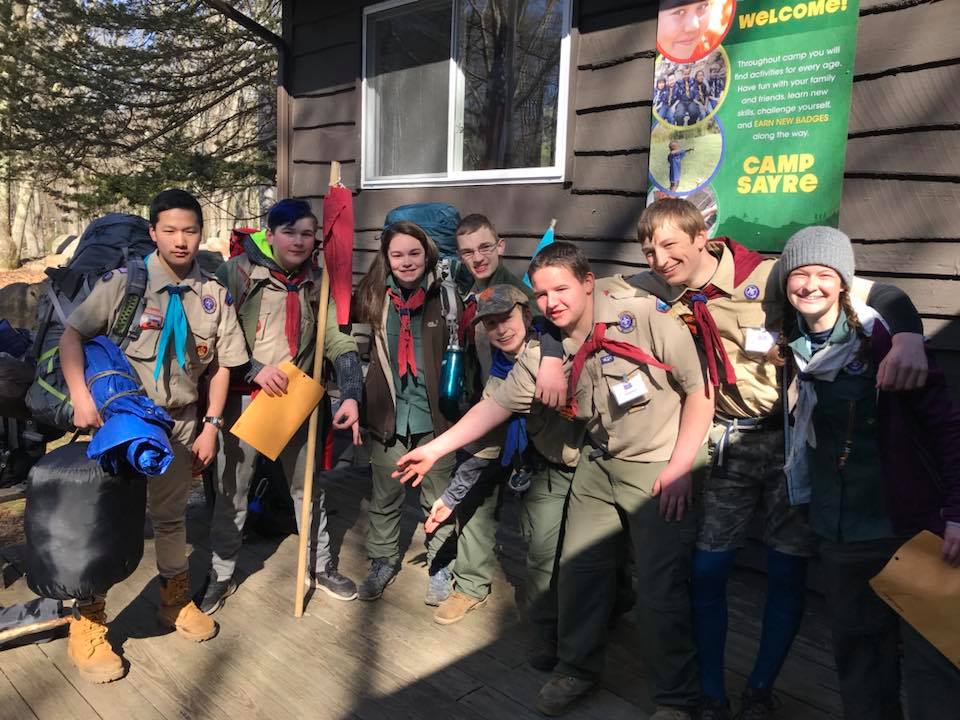 Weekend Fun Begins at Base Camp!
Join us for our Saturday program! Work on Merit Badges! Either at our main camp in Milton, MA or at Lone Tree in Kingston, NH. From 10:00am- 5:30pm the campground is open for exploring. Come and give archery a try and then head over to the axe yard to learn to chop/split and plain a log. Be sure to save some time to go swimming, try rock climbing, throw a tomahawk, test your skills at outdoor cooking and dig up a dinosaur.
At Base Camp in Milton, Scouts will have the equipment and resources to complete requirements that say "Do" or "Demonstrate." Leaders and parents can administer programs by following a pathway or working from their handbook on a specific advancement. Be sure to bring your Scout Book app so you can receive credit for your successes immediately!
How to participate:
Open Program- Follow your own path and explore the campgrounds
Pathways- Use one of our fun Outdoor Activity Pathways that will lead you throughout the camp while doing themed-activities. You can even fulfill advancement or training requirements on the way.
Advancement- Leaders, Parents, and Counselors can work with Scouts on specific Adventures or Merit Badges
Cub Scout Satellite Programs
If your Den wants to do special programs, you don't have to come all the way to Base Camp! We have five different Satellite locations that run programming specific to each rank: Lions, Tigers, Wolves, Bears & Webelos. With the Adventure Card (which all cubs have) participating in satellite programs are free! Check out our programs and pick a location near you!


Camperships
The Campership program seeks to increase the number of Scouts enjoying outdoor experiences at Spirit of Adventure Council camps. This is done by providing financial assistance to our Scouts  who wish to attend one of our programs.
Please fill out the Campership form to apply for financial assistance. If you have any questions while completing the form, do not hesitate to contact Robyn Mellish.
Health Form
All week-long campers are required to fill out the BSA Health Form Parts AB & C
Once completed, please send or hand-deliver a copy (with immunization records attached) to the Council office.
600 West Cummings Park
Suite 2750
Woburn, MA 01801
This camp must comply with regulations of the Massachusetts Department of Public Health and be licensed by the local board of health.