Traditional Weeks
Week 1: July 8-14
Week 2: July 15-21
Week 3: July 22-28
 Week 4: July 29-Aug. 4
Week 5: Aug. 5-11
Specialty Weeks
NYLT: July 1-7, July 29- Aug. 4
Brownsea II : July 1- 7
Eagle Week : July 8- 14, Aug. 13-17
Scuba: July 22-28
Shooting Sports: July 29- Aug. 4
STEM: Aug. 5- 11
Resident Camps
Stay an extra week at camp or stay for 3 weeks or 5 weeks! Continue the fun and experience the NeXus with other scouts from anywhere and everywhere!
Participate in the traditional camp program and program that is designed for only participants of Camp Gilwell at T.L. Storer and Camp Shanawanda at Wah-Tut-Ca.
Additional programs can include: Rare Adventures, Advanced Rock Climbing, additional Aquatics program, Hiking the White Mountains, a multi-day trek
Camperships
Need Finacial Assistance for your summer camp adventure? Apply for "Campership" consideration.
New England Adventure Card
Take advantage of the New England Adventure Card! All sorts of discounts including 20% any of your summer camp registrations!
Unit Registration
Leaders looking to register your troop for their week-long adventure can make camp deposits to reserve your space at the NeXus camp they will be attending! Call 617-615-0004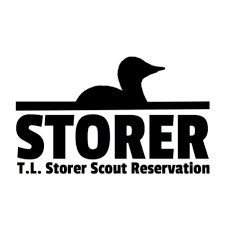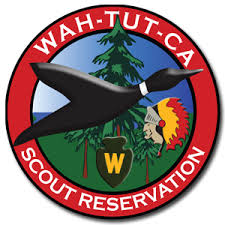 Camp staff 
Looking to work for one of the Spirit of Adventure's Summer Camp Programs? You can apply to join the 2018 team!
CIT program
Would you like to be a Counselor In Training ? If you are 14 years old and are interested in learning about what  its like to be on staff  and at the same time participate in program, earn merit badges and make friends.  This plus all your meals and lodging for the week.   Then being a CIT may be for you! Whether its for just one week or for the entire summer being a CIT is an excellent learning experience for any young Scout.
Registration for the CIT program (a minimum of three weeks is recommended) Please fill out the staff application above!
Forms for Summer Camp Volunteers
All summer camp volunteers will need to provide all of the following forms, and should email them to Camping227@scouting.org:
Staff Application
Camp CORI form
Youth Protection Training (available on my.Scouting.org)
For More Information
Camping227@Scouting.org
617.615.0004