Council Dinner
Spirit of Adventure Council Annual Recognition Dinner is where we recognize this year's Silver Beaver recipients, and the efforts of key volunteers in our Districts and across our Council.
2019 Dinner will take place on June 13th
 University of Scouting
An exciting day of Scouting camaraderie and learning for adult volunteers.
Meet and talk with representatives, outfitters and experts from Scouting and the community. This is a terrific opportunity to make your Scouting program better for your Cub Scouts, Boy Scouts, Varsity Scouts and Venturers ... and easier for you.
University of Scouting 2019 will be held on Saturday, November 2nd.
Museum of Science Overnight
An overnight at the Museum of Science is a special program that inspires children to discover science in fun and educational ways. Campers have an opportunity to sleep on the floors of the Museum Exhibit Halls and participate in activities after the Museum closes. A typical Overnight stay includes a variety of hands-on science activities, demonstrations, a Planetarium show, and Omni film, and time to explore the Museum with chaperones.
Registration Opens September 1st
Math Science Technology Expo
In 2019, the Expo will be celebrating its 12th year of "Exploring Careers through Merit Badges!"
Scouts can earn merit badges, learn from professionals, attend field trips and participate in a career fair.
This year at a new location at UMass Lowell!
Participants have come from New England and beyond to participate in this unique Math Science Technology focused event. About 120 adults, and over three dozen businesses support this event's many merit badge sessions, career fair, and field trips.
2020 Dates Coming Soon
Merit Badge University
The Harvard College Friends of Scouting in conjunction with Spirit of Adventure Council presents Merit Badge University (MBU) 2018. Merit Badges are an important part of the Boy Scout Program. At MBU, Scouts have an opportunity to earn three (non-Eagle required) merit badges while attending classes at Harvard University.
2020 Dates Coming Soon
Pumpkin Fest
All the greatest Cub Scout activities done with pumpkins! And it's all in one GIANT weekend. Over 2,000 people typically attend this event and Scouts launch pumpkins with trebuchets, spit pumpkin seeds for accuracy, play pumpkin mini golf, pumpkin bowling, make pumpkin pie and pumpkin ice cream as well as the classic activities like archery and Scout Skills!
Pumpkin Fest 2018 was held on October 13th
 Eagle Recognition Dinner
Annual dinner honoring those Scouts who obtained the rank of Eagle Scout during the prior year. Family members, Eagle Alumni, and event sponsors join together for this evening of fellowship.
Class of 2018 was honored on Jan. 4, 2019
Philmont
Philmont Scout Ranch, the Boy Scouts of America's premier High Adventure™ base, challenges Scouts and Venturers with more than 214 square miles of rugged northern New Mexico wilderness. Backpacking treks, horseback cavalcades, and training and service programs offer young people many ways to experience this legendary country.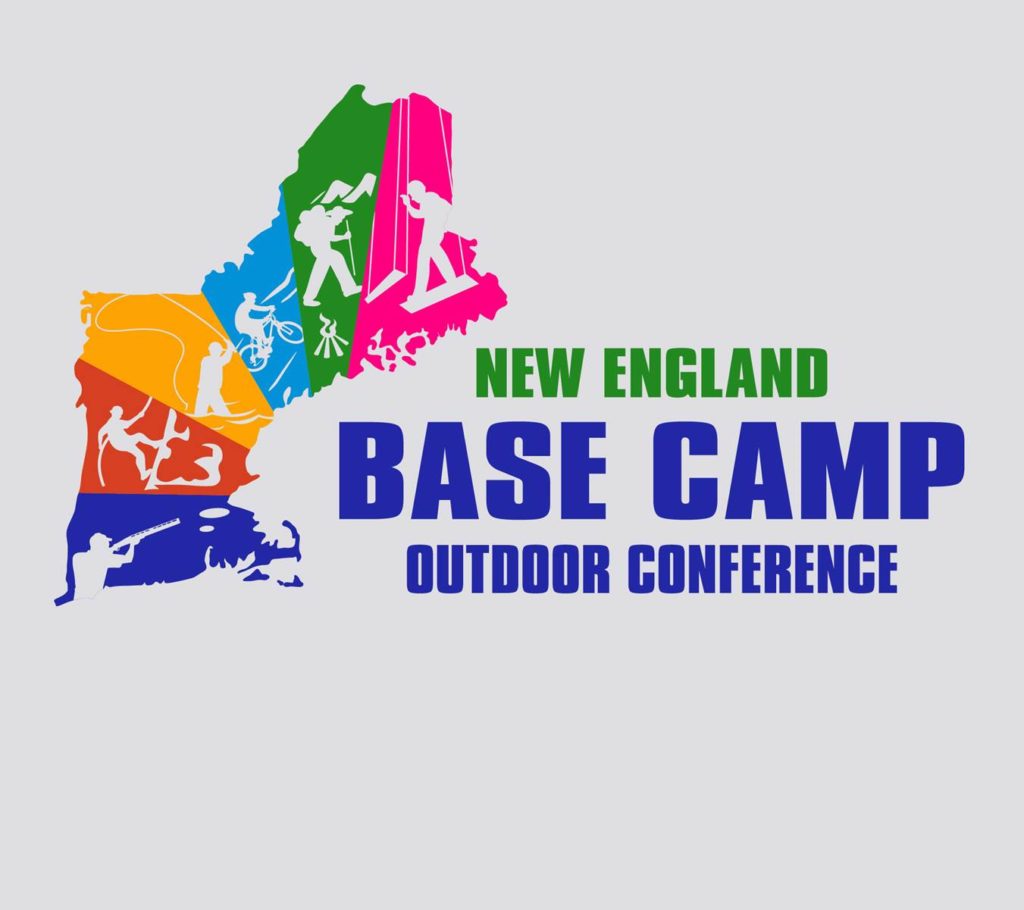 New England Base Camp Outdoor Conference
Adult Leader & Scout Outdoor Training in the Outdoors! Over 60 courses offered in 16 different program areas.
Experience Scout training outside a classroom setting. Prepare activities and acquire skills where Scout trainings are meant to take place...in the outdoors!
Six opportunities to earn certifications! Check Out All of the Program Course Offerings
National Jamboree
The 2017 National Scout Jamboree was held from July 19 to July 28, 2017.
The national Scout jamboree is a gathering, or jamboree, of thousands of members of the Boy Scouts of America, usually held every four years and organized by the National Council of the Boy Scouts of America. Older Scouts attend through a local council contingent. The event is held at the Summit Reserve in West Virginia, Scouts participate in activities as diverse as rock climbing, white water rafting, sustainability tree house and a giant zip line!
Wood Badge
Wood Badge is Scouting's premier training course. Baden-Powell designed it so that Scouters could learn, in as practical a way possible, the skills and methods of Scouting. It is first and foremost, learning by doing. The members of the course are formed into patrols and these into a troop.  The entire troop lives in the out-of-doors for a week, camping, cooking their own meals, and practicing Scout skills.
Scoutstrong Hike
Held at the historic Topsfield Fairgrounds and the adjoining Rail Trail, hiking teams formed from packs and troops, family and friends, will participate in 5 mile or 1.5 mile hikes, depending on age and fitness level, to show support for scouting and youth fitness. Fun activities are being planned including entertainment, food, games, and opportunities for scouts to showcase their fitness interests and achievements.