About The Spirit of Adventure Council
The largest Boy Scouts of America Council in Massachusetts
Find individual staff contact information here.
Mission of the Spirit of Adventure Council, BSA:
To serve others by helping to instill values in young people and in other ways prepare them to make ethical choices over their lifetime in achieving their full potential. The values we strive to instill are based upon the Scout Oath and Scout Law.
The number of communities in the Greater Boston and North Shore areas that Spirit of Adventure serves.
The number of adult volunteers who believe in the Scouting program enough to devote countless hours to the youth of Greater Boston.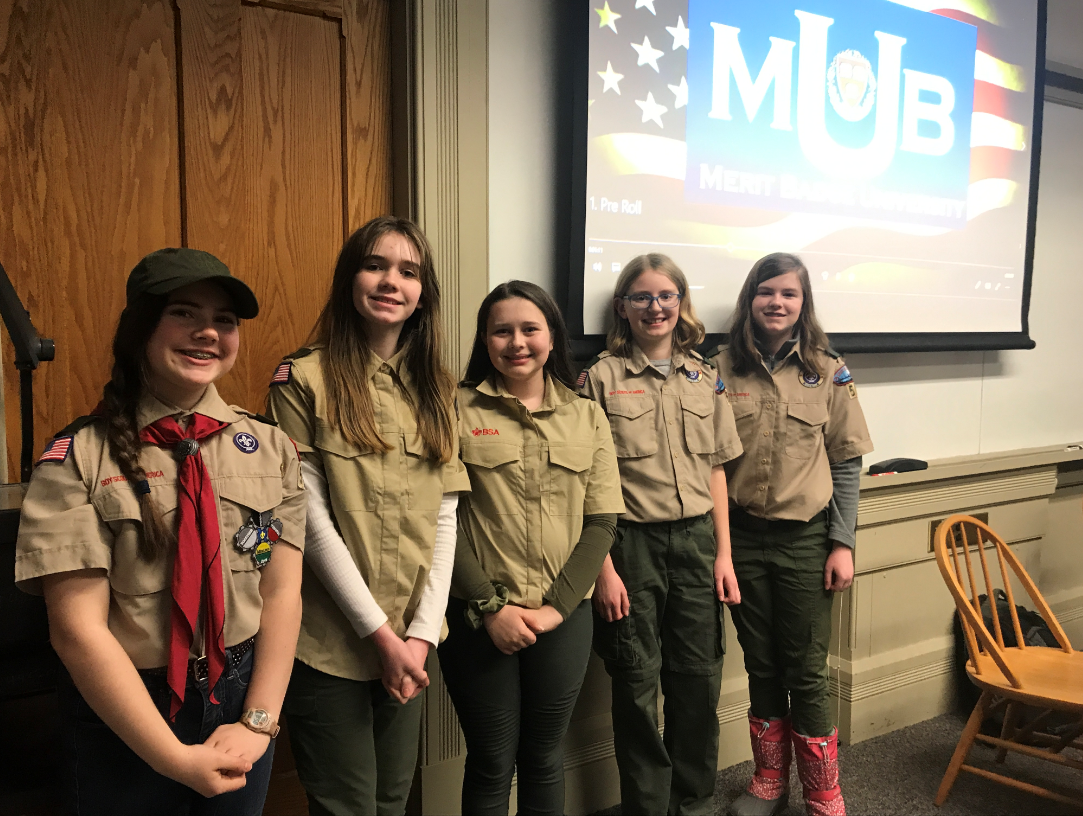 The number of youth who participate in Scouting in our communities.
The number of hours of community service done by Spirit of Adventure Scouts this past year.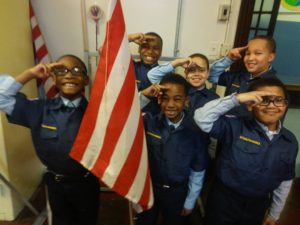 Visit our Customer Service Center:
2 Tower Office Park                                         Woburn, MA 01801
Be sure to call ahead for in-person appointments.