The week of March 23rd, our first few merit badge classes will begin online. More online badges will be announced soon.THESE CLASSES ARE SOLD OUT
Please consider turning your credit or payment into a tax-deductible Charitable contribution to the Spirit of Adventure Council. Your generosity will help provide the revenue possible to continue to develop programs as we all work through this crisis. If you plan convert your credit or payment to a Charitable gift, please send an email to Laura Moriarty, [email protected], stating the program and dollar amount, she'll verify and send your tax statement.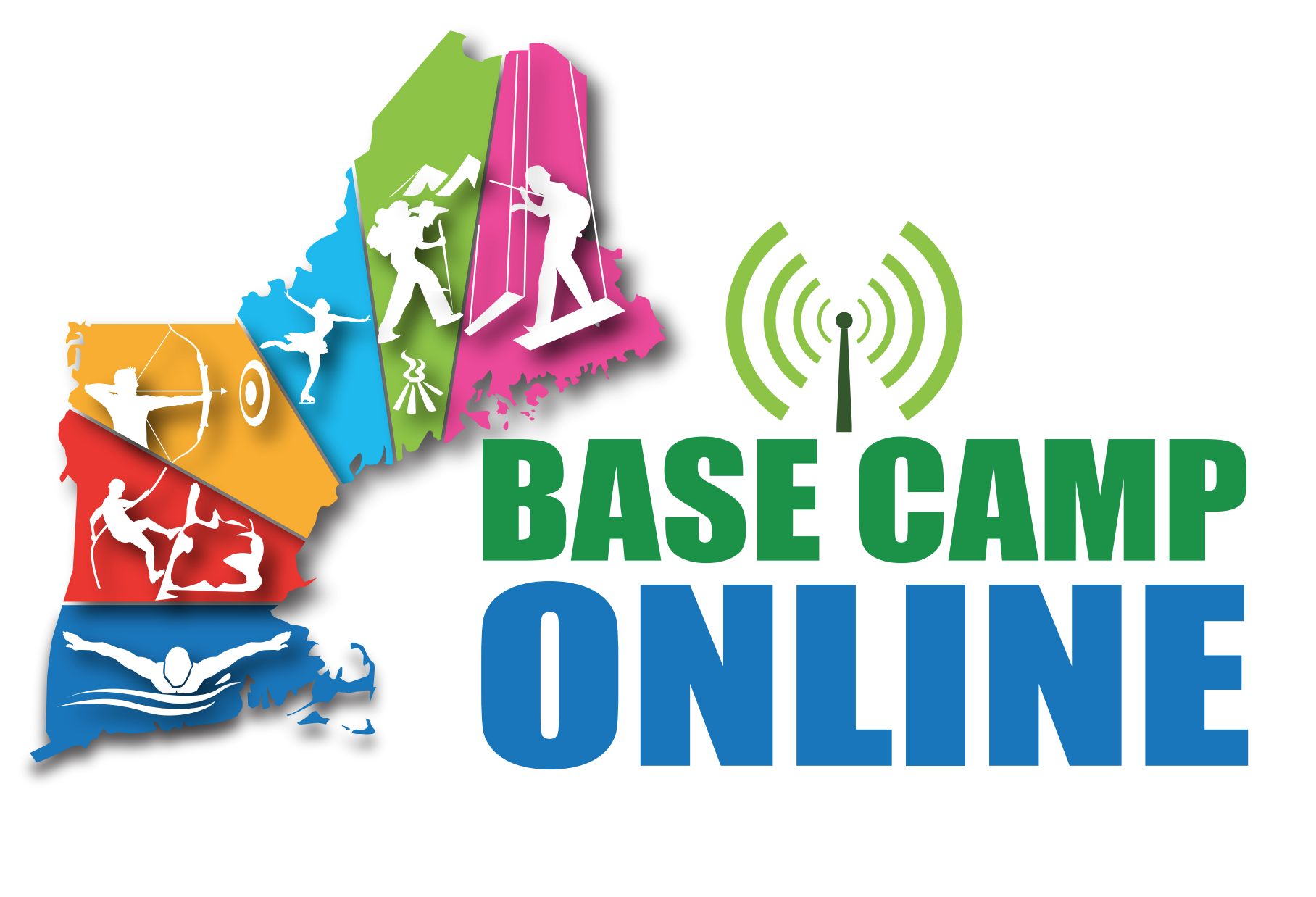 We realize with schools closed for extended periods kids and families will be looking for educational and fun activities. These are great opportunities to review the depth of the Scouting program and work on badges not in your particular unit's schedule. Remember that any electronic communication involving a youth member must adhere to BSA's "two deep" leadership policies.