In our continued efforts to offer more program opportunities north of Boston, Base Camp is bringing our Open Saturday Programs, Merit Badge Classes, and Overnight Camping to Camp Nihan in Saugus!
These programs will be open for three weekends in the Spring! We will be utilizing Camp Nihan's Education Center and surrounding campgrounds including a couple cabins. ALL PROGRAMS WILL OPEN ON WEDNESDAY, MARCH 4th at 2pm.
131 Walnut St, Saugus, MA 01906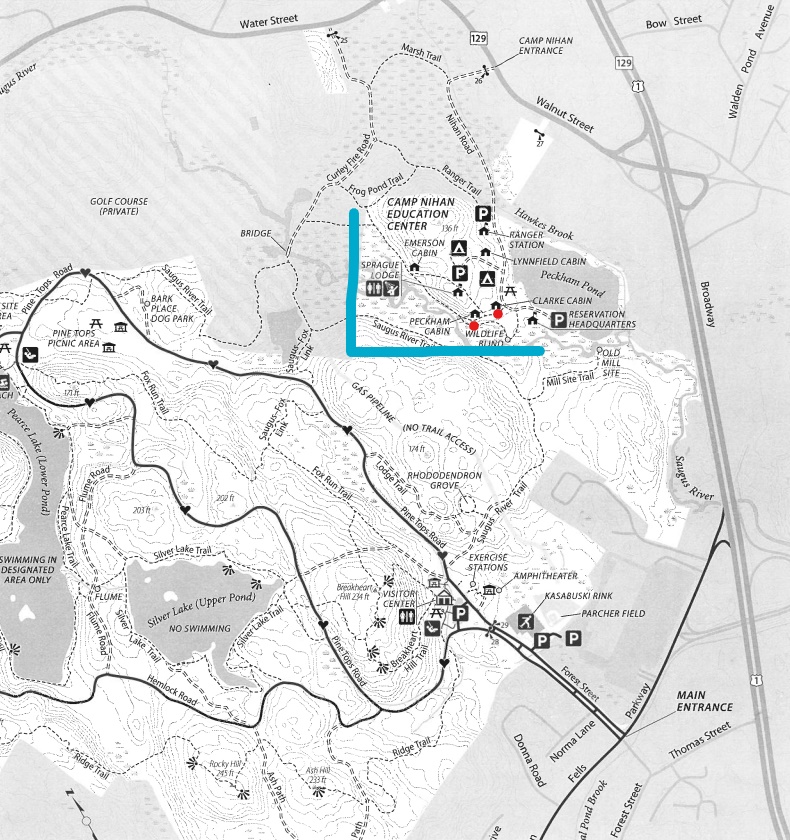 Open Program
Join us on three Saturdays this Spring for Base Camp adventures north of Boston! Participants must register. No walk-ins.

April 18th 2020: Open Program
May 2nd 2020: Open Program
 May 16th 2020: Open Program
Open Program activities include fishing, ecology, pioneering, outdoor cooking and other Scout Skills! Explore the campgrounds and activities unique to this location.
We'll be offering a 5-mile hike around the campgrounds, which will include plant and animal identification, that will fulfill Second or First Class rank requirements.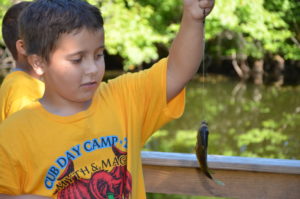 Merit Badges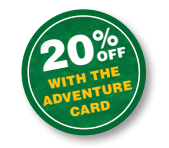 Any Scout can come to Base Camp at Camp Nihan this spring and work on merit badges, including Eagle-required badges! Please register, no walk-ins. Max 12 Scouts. $25 per Scout.
April 18th 2020: Nature Merit Badge
May 2nd 2020: Plant Science Merit Badge
May 16th 2020: Soil & Water Conservation Merit Badge
May 2nd & May 16th 2020: Environmental Science Merit Badge
Overnight Lodging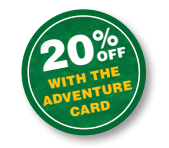 On these three weekends, overnight camping will be available.
April 17th -19th 2020; May 1st-3rd 2020; May 15th-17th
Book a Cabin (capacity 15) for $100
Book a Tent Site (capacity 20) for $35
There is no room outside the cabins to pitch tents, so you must book both if you'd like to. Cabins are equipped with electricity, a fridge, pellet stove, living room areas and kitchen areas, and a closeby outside faucet for running water. Showers and flush toilets are available at the campground.