Keep up-to-date on everything happening with the Spirit of Adventure Council!
Join the community and subscribe to our Newsletter below if you haven't yet. The best places to find new updates and announcements are in our weekly newsletter and on our Facebook pages!
Spirit of Adventure Council: Home | Facebook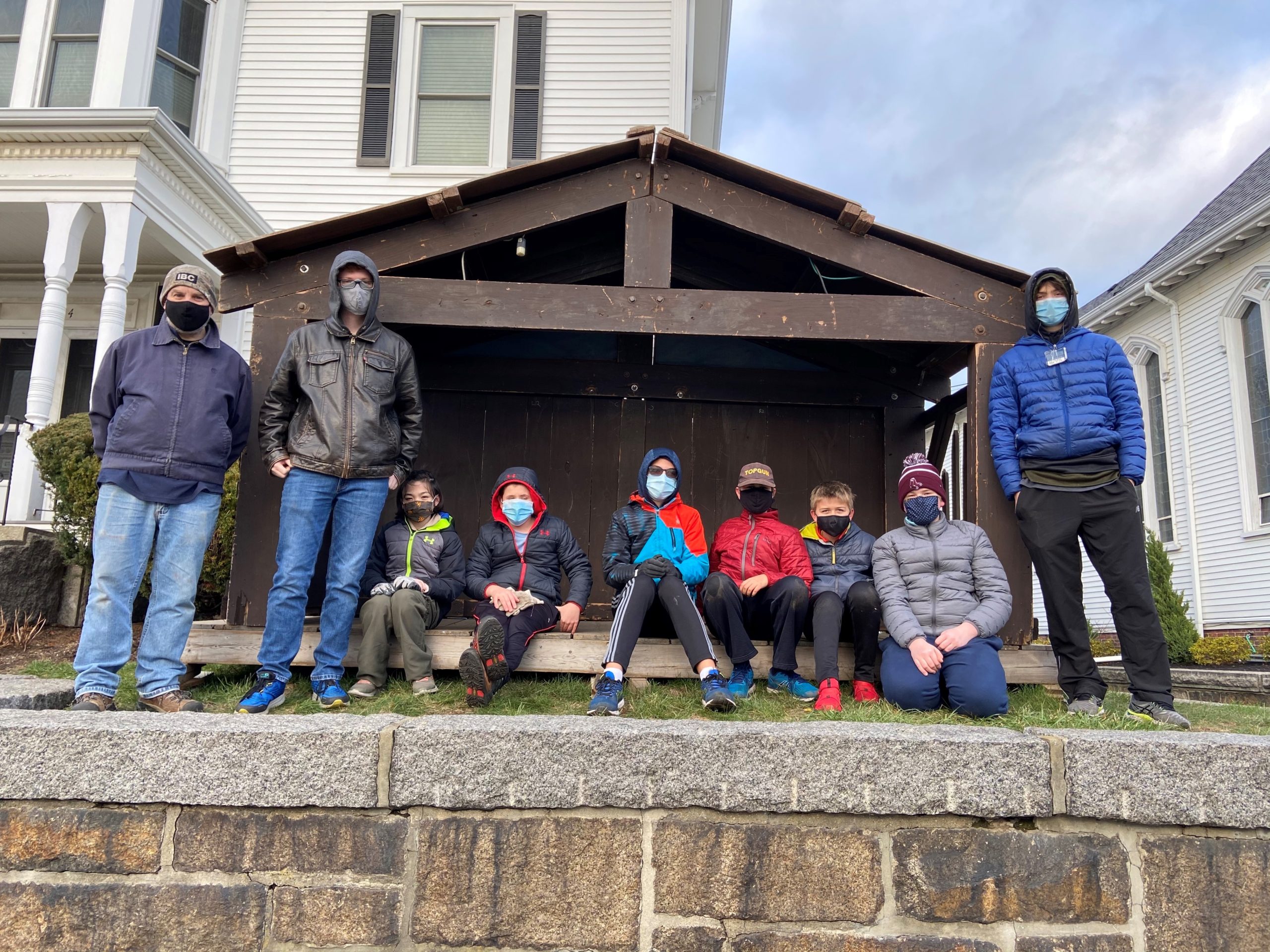 Shout out to Pack 7 Lowell for the awesome donation of clothing that they dropped off for The Wish Project. Their clothing drive will be so appreciated by the lucky families that receive warm winter clothing as a result. Pack 731 North Reading collects food for the North Reading Food Pantry.