Base Camp ONLINE Cub Scout Adventures
Similar to our satellite programs or adventures at Base Camp Express, parents and leaders can sign up Cub Scouts, siblings and friends to join an online meeting where Base Camp staff will lead you all through a fun Cub Adventure!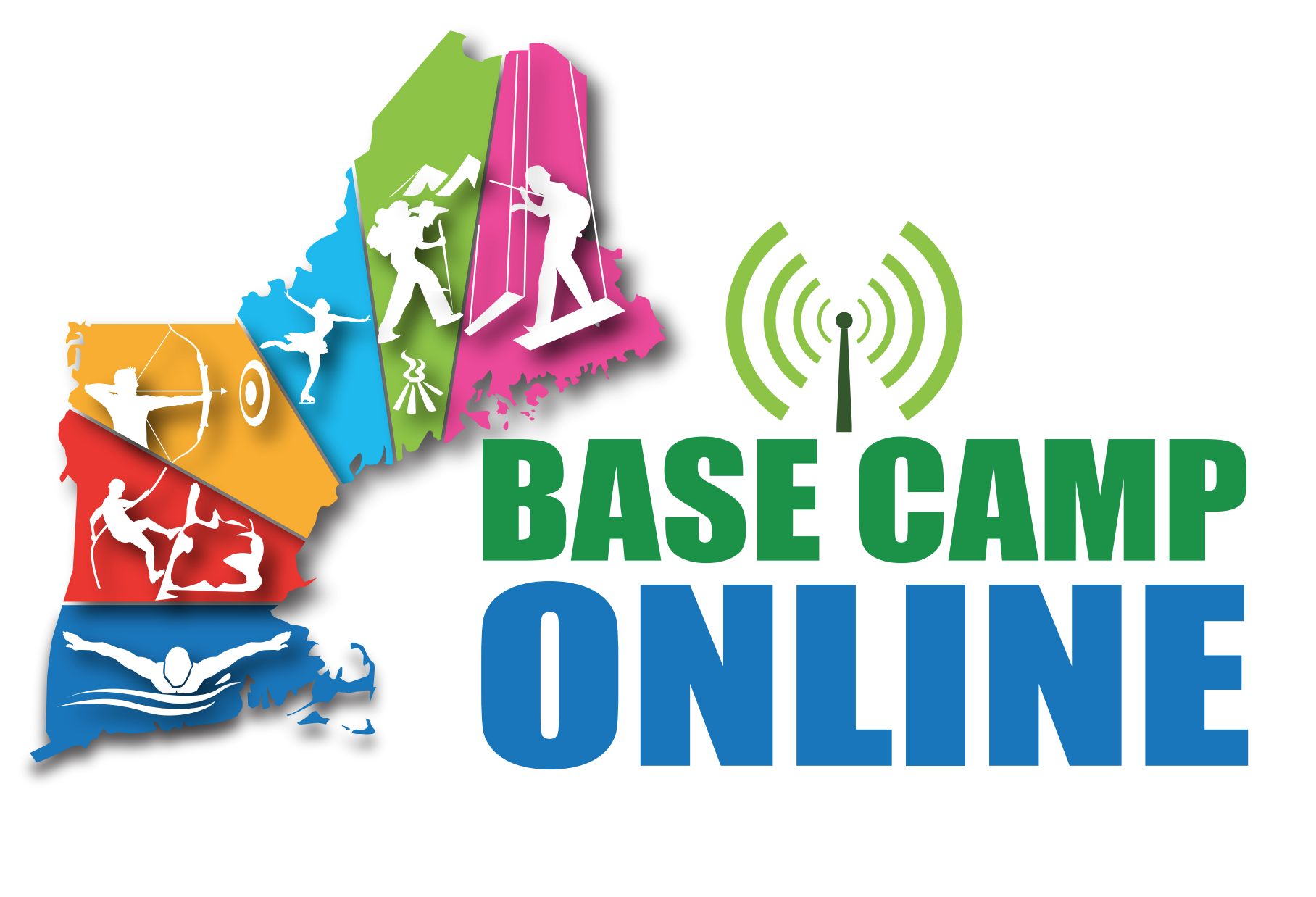 February Vacation Week Online
My Tiger Jungle – Online – 2/16 – 1pm
Wolf Grow Something – Online – 2/16 - 10am
Baloo the Builder – Online – 2/16 – 2pm
Webelos Cast Iron Chef – Online - 2/17 – 3pm EST
All programs are approximately 1 hour and materials for My Tiger Jungle, Grow Something, and Baloo the Builder can either be picked up in Woburn, MA or shipped. Registration closes on February 5th.
New England Base Camp in Milton
Join us for our Saturday program! From 10:00am- 4:00pm the campground is open for exploring. Come and give archery a try and then head over to the axe yard to learn to chop/split and plane a log. Be sure to save some time to go swimming, try rock climbing, throw a tomahawk, test your skills at outdoor cooking and dig up a dinosaur.*
How to participate:
Open Program- Follow your own path and explore the campgrounds
Pathways- Use one of our fun Outdoor Activity Pathways that will lead you throughout the camp while doing themed-activities. You can even fulfill advancement or training requirements on the way.
Advancement- Leaders, Parents, and Counselors can work with Scouts on specific Adventures
*Not all programs available during COVID.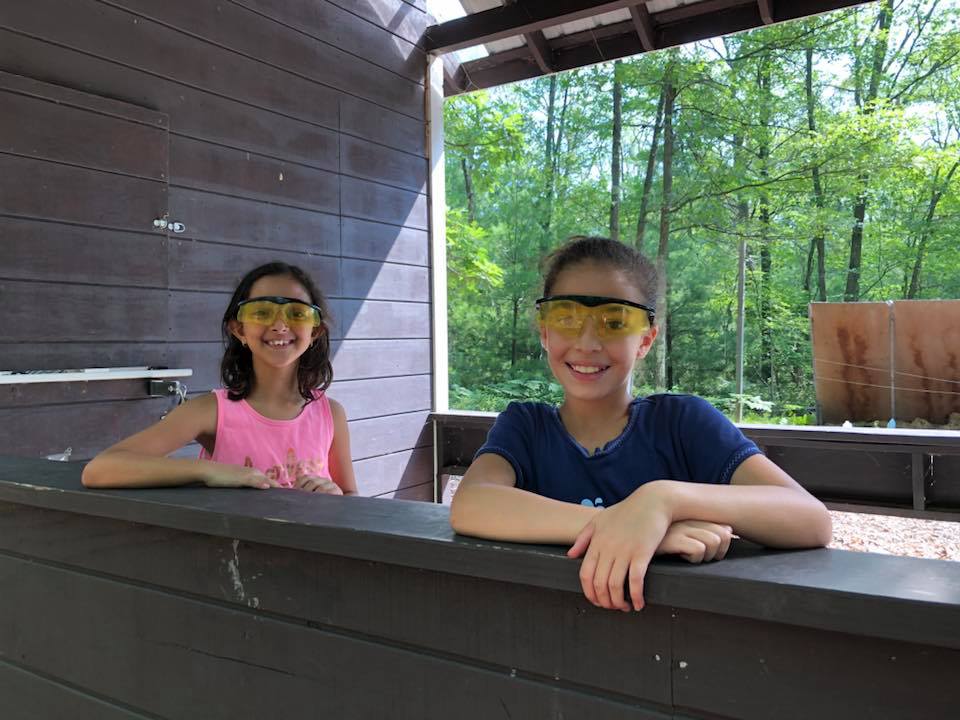 Check back soon for Spring dates.
Arrival times will be assigned the week of the event to ensure that we maintain the COVID-19 recommendations. Program will run 9 am - 4 pm.
Dens may participate with a maximum of 12 participants, including adults, per group. Minimum of 6 scouts per group.
For the cubs it is all fun and games! We will be doing all rank requirements that include physical fitness and games!
For the Tigers we will have Games Tigers Play and Tiger Tag.
For the Wolves-Running with the pack and Paws of Skill.
For the Bears-Furs, Feathers and Ferns and.
For the Webelos we will have Stronger Faster Higher and Sports!
We will also have the axe yard and shooting sports!
Cost $35 per person. $15 for Adventure Card holders.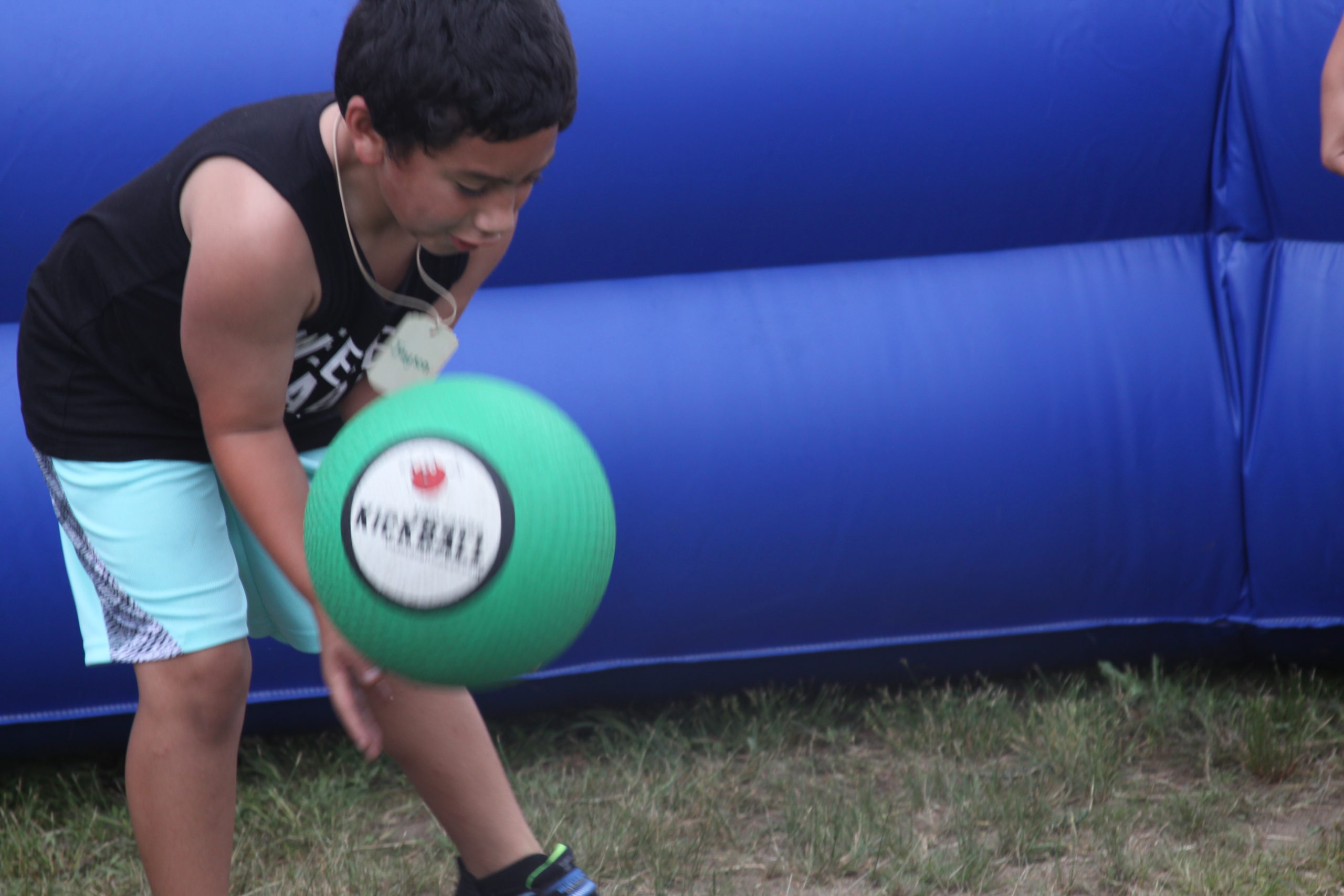 Daily Den Meetings
Visit us HERE each day at 9:45 am for a Daily Den Meeting video. Each video highlights one Cub Scout Adventure.
Reserve your kits online and you will receive an email to choose your desired pick-up location and day.
These kits are designed for Cub Scout adventure learning. Each contains tools and instructions for leading outdoor skills activities and different games. Perfect for den meeting activities!
Be sure to sign them out below using your Adventure Card account and select a start and end date for your reservation. Contact Angela Rzeszut (617-272-3514) with any questions.
Schedule for pick-up/drop-off (must be scheduled ahead):
Saturdays
8:30am              Hartwell Tavern Parking lot, 99 N. Great Rd. (Rte. 2A), Lincoln
9:15am               Aldersgate United Methodist Church, 242 Boston Rd., Chelmsford
9:45am              Groveland Congregational Church, 4 King St., Groveland
10:15am            Topsfield Fairgrounds, 207 Boston St., Topsfield
10:30am            Applebee's Parking Lot at Liberty Tree Mall, Danvers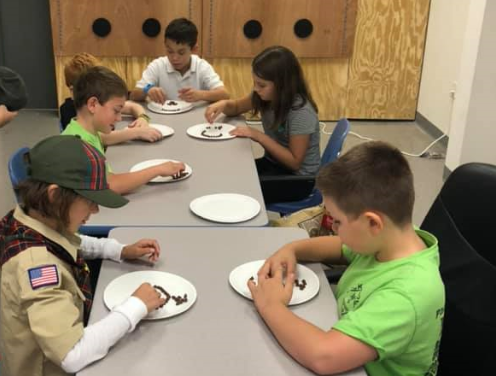 Cub Scout Adventures! Satellite Programs
If your Den wants to do special programs, you don't have to come all the way to Base Camp! We have different Satellite locations in Gloucester, North Andover and Wakefield that run programming specific to each rank: Lions, Tigers, Wolves, Bears & Webelos. With the Adventure Card (which all cubs have) participating in satellite programs are free! Check out our programs and pick a location near you!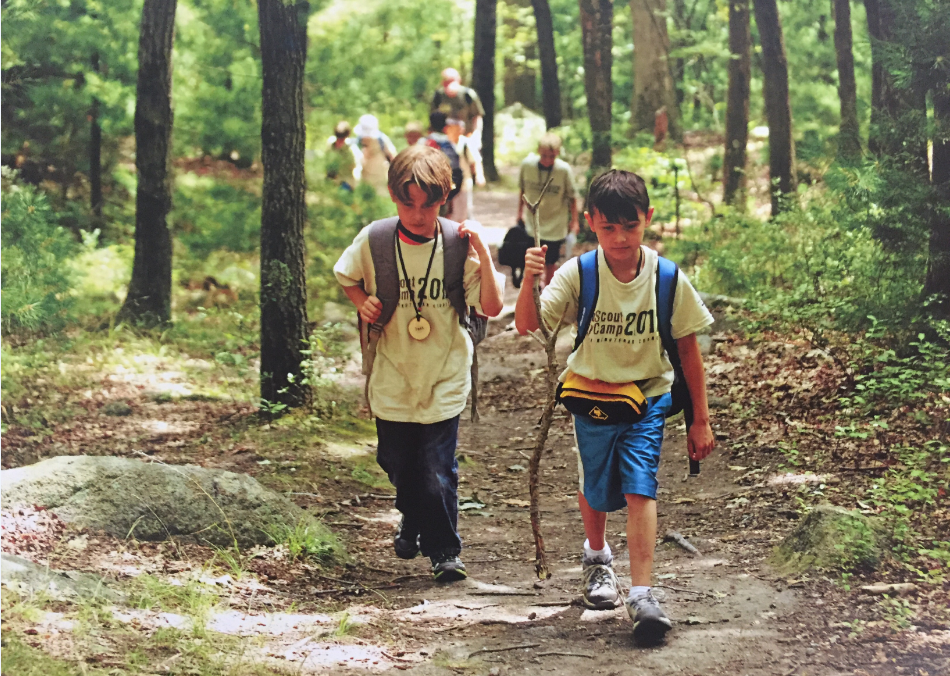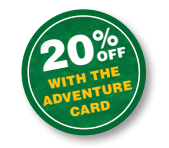 Museum of Science Overnights
An overnight at the Museum of Science is a special program that inspires children to discover science in fun and educational ways. Campers have an opportunity to sleep on the floors of the Museum Exhibit Halls and participate in activities after the Museum closes. A typical Overnight stay includes a variety of hands-on science activities, demonstrations, a Planetarium show, and Omni film, and time to explore the Museum with chaperones.
Base Camp Express in Woburn
Sign up for a half day: Morning program 10:00am-1:00pm or Afternoon program 1:00pm-4:00pm. Parents participate! Not a Drop-off program.
Check out our activities including our Maker Space string art, hand tools,  duct tape, origami and pinewood derby car building, Nature & Ecology with pond ecology and animals of the Merrimack Valley area, Design Space /Architecture with lego, k-nex, blocks, landscape, architecture and game design, STEM Citizen Scientist, Knot tying, Camp stoves and Meal planning.
Try out our Challenge course and Indoor Shooting Sports!
Rank-Specific Cub Scout Adventures Offered Each Day!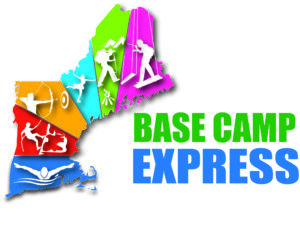 Lone Tree Scout Reservation in Kingston, NH
From 10:00am- 5:00Pm the campground is open for exploring. Come and give archery a try and then head over to STEM and nature activity pavilion. Be sure to save some time to go boating, try fishing, rifle or bb gun shooting, and test your campfire and knot-tying skills.
This camp must comply with regulations of the Massachusetts Department of Public Health and be licensed by the local board of health.