Thank you to all our campers and staff for a great day camp season.  Kids got to get outside, which was much needed in the current climate.




Camperships
The Campership program seeks to increase the number of Scouts enjoying outdoor experiences at Spirit of Adventure Council camps. This is done by providing financial assistance to our Scouts  who wish to attend one of our programs.
Please fill out the Campership form to apply for financial assistance. If you have any questions while completing the form, do not hesitate to contact Angela Rzeszut.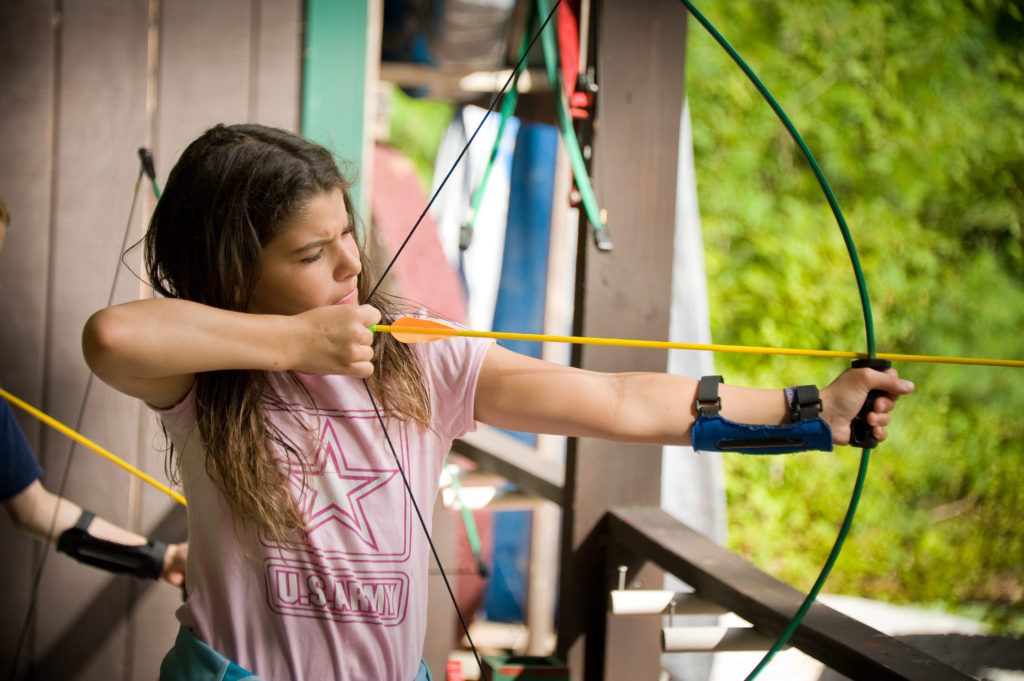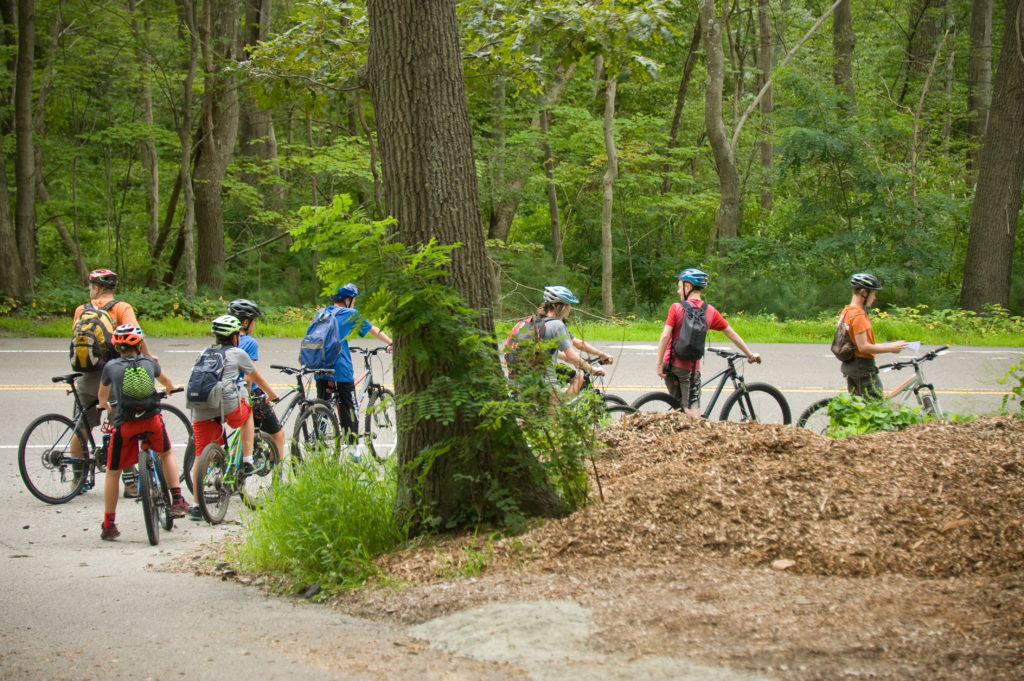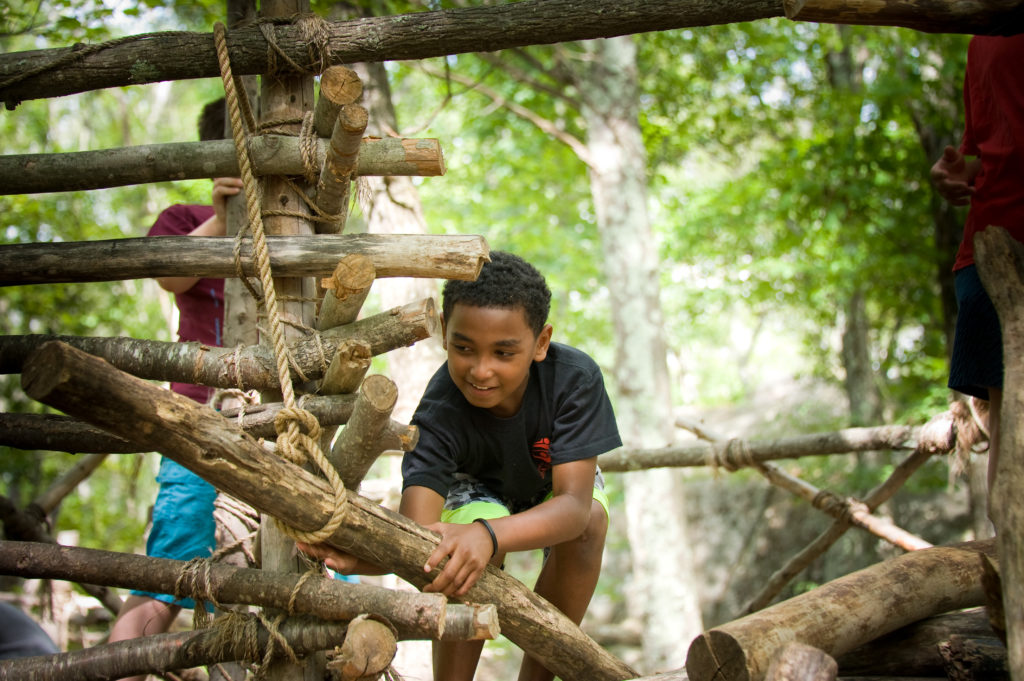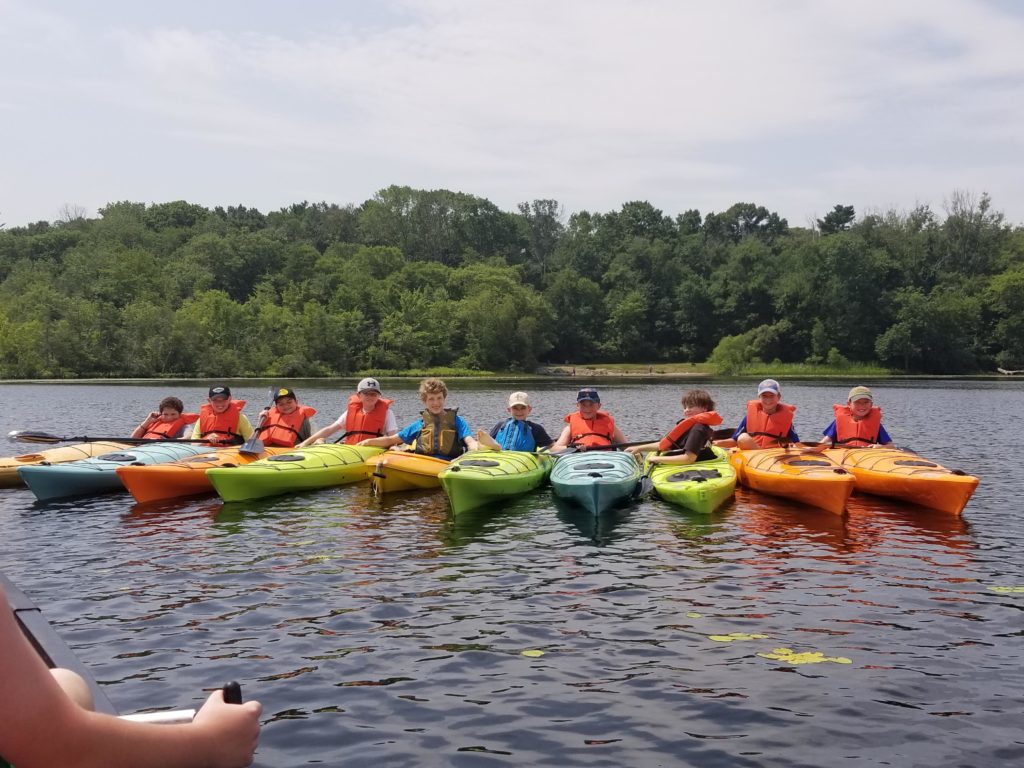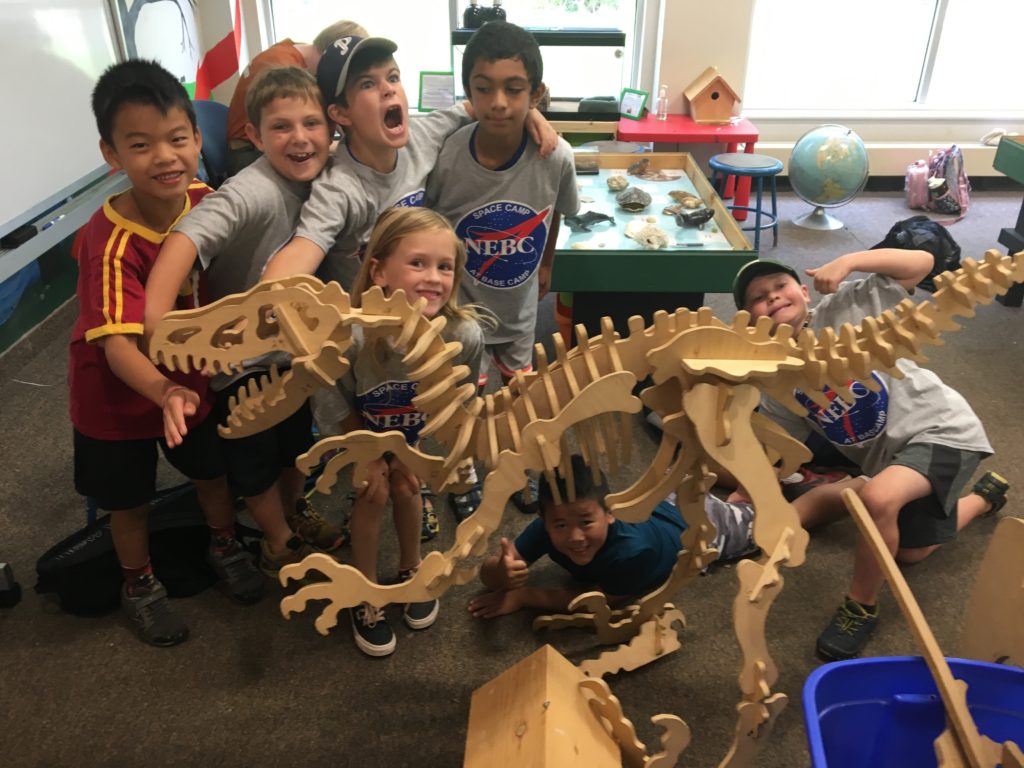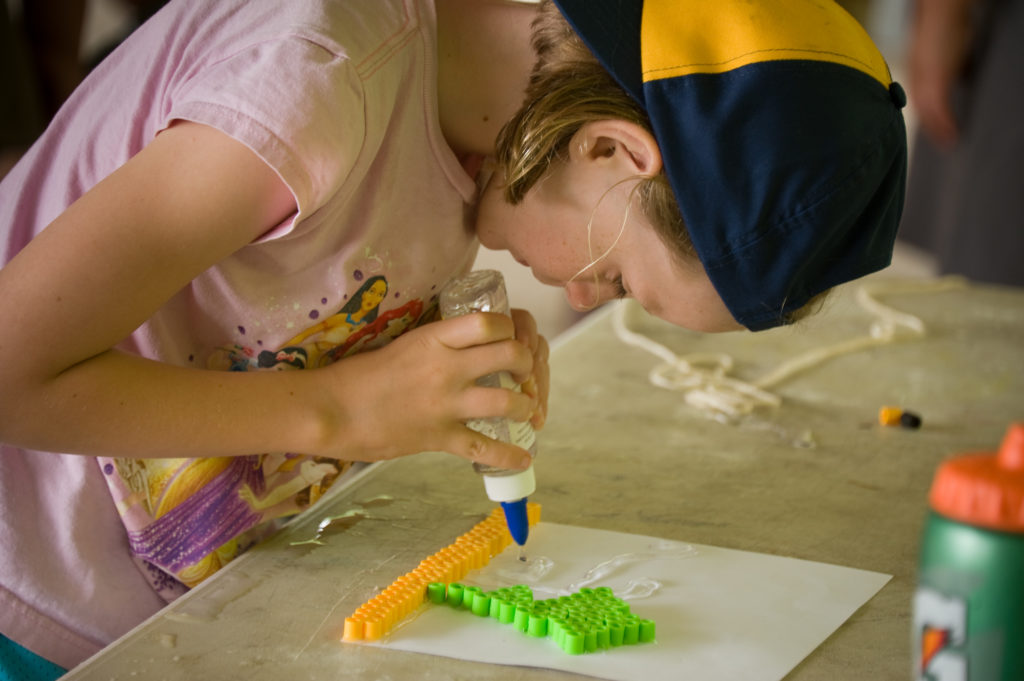 All Spirit of Adventure Camps are Nationally Accredited Camps
This camp must comply with regulations of the Massachusetts Department of Public Health and be licensed by the local board of health.