April Vacation (Week Long) at New England Base Camp
Younger scientists, boys and girls in the 1st through 5th grade, will enjoy a week full of STEM activities. From cool science experiments to nature walks, from drones to dino digs, from weather to space exploration, from art/design to animals! All scouts will work towards earning their NOVA Award!
Those in 5th grade, crossing over into troops soon, can choose to take the General Science Pathway designed as a transition. It includes a general introduction to science experiments: Biology, Chemistry, Sustainability and a field trip to a local Science Museum.
Older scientists, boys and girls in the 6th through 12th grade, will choose a pathway themed around STEM activities including field trips, visits from scientists and engineers and hands-on projects. Scouts will earn the corresponding merit badges. Pathway choices range from
Robotics: Program includes introduction to robotics using lego Mindstorm kits, a field trip to iRobot, and a chance to earn the Robotics Merit Badge
Engineering: Program includes working with engineers from all throughout Boston, a field trip, access to a 3D printer at New England Base Camp, and a chance to earn the Engineering and Inventing Merit Badges
Energy/Electricity: Program includes learning about electromagnetic energy, fusion, playing with a Geiger Counter, field trip to MIT Fusion Lab, instruction by MIT Researchers, and a chance to earn the Electricity, Energy, and Nuclear Science Merit Badges
Game Design/Animation: Program includes making art with science, making your own digital cartoons, a field trip to FableVision, working with Animators at FableVision, and a chance to earn the Animation, Game Design, and Chess Merit Badges
Architecture/Design: Program includes design layout landscaping, a field trip and a chance to earn the Architecture, Drafting, and Landscape Architecture Badges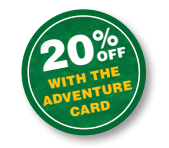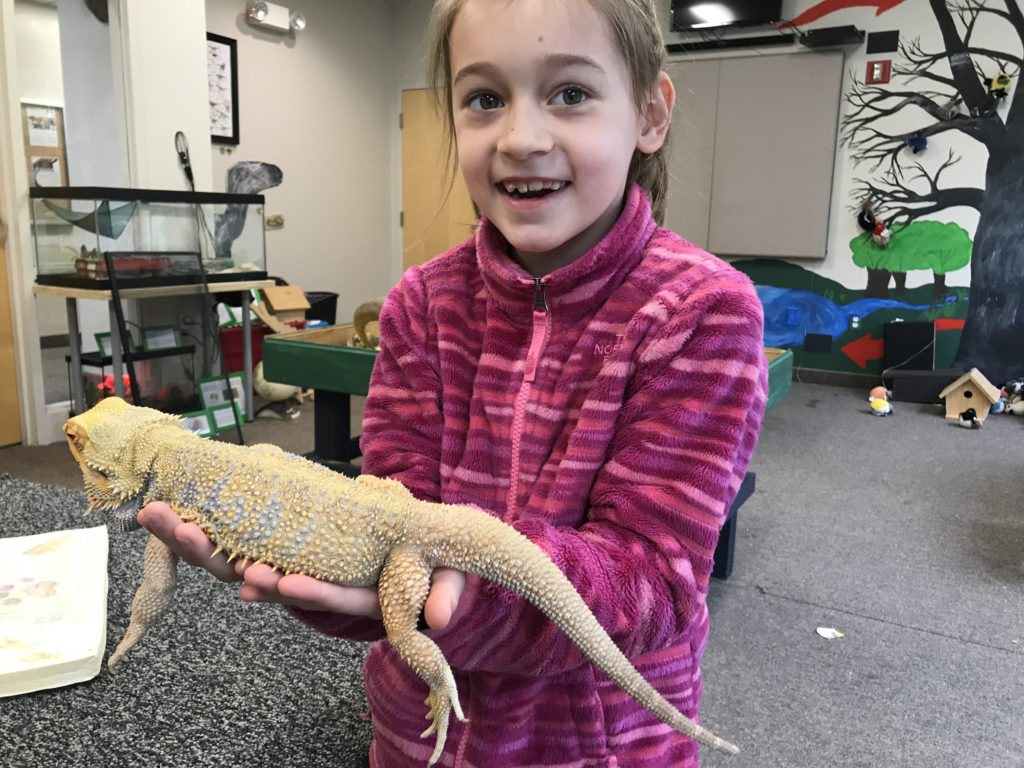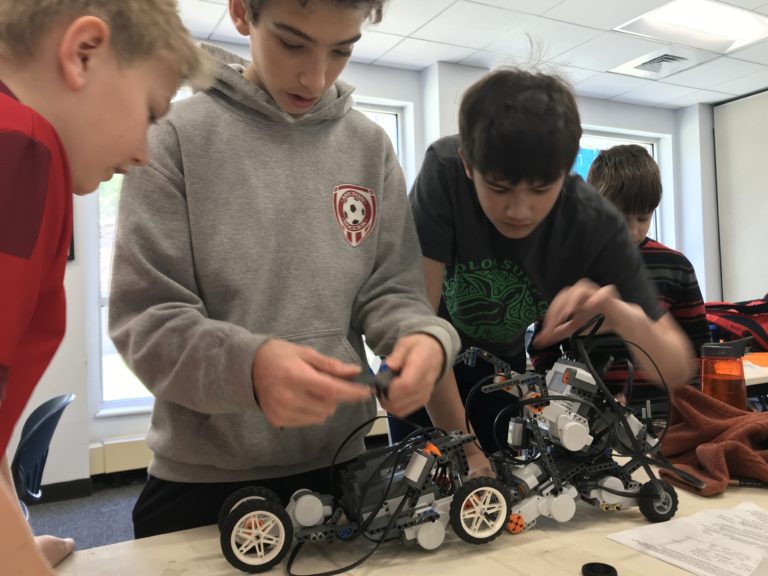 The Spirit of Adventure Council hosts NINE weeks of Outdoor Skills Day Camp at New England Base Camp in Milton, MA and SEVEN weeks at 7 other satellite locations! All camps are open to Boys and Girls within each age group, so friends and siblings are welcome!
Each week, there are multiple camps offered at the Cub Scout level. Each week, New England Base Camp in Milton also runs Scout/Grades 6-12 level Day Camp.
Cub Scout & Grades 1-5 at Satellite Locations
Join Day Camp Summer Staff!
Please fill out this form if you are interested in applying for a staff position at one of our summer day camps.
New England Base Camp in Milton has many paid positions available. Our Satellite Camp locations have many volunteer positions available for both youth and adult.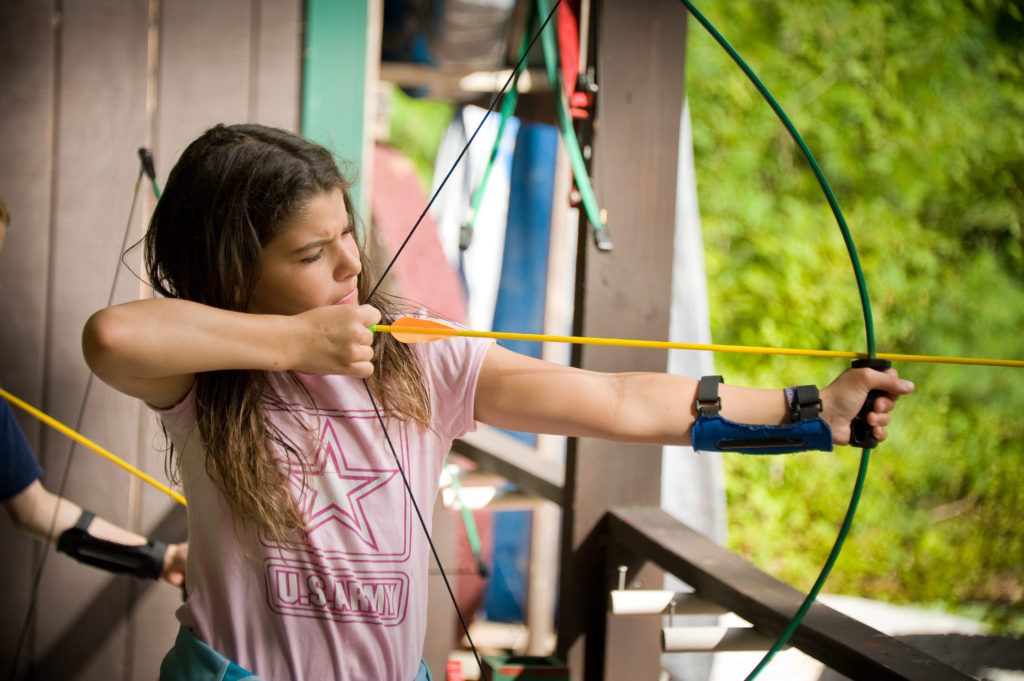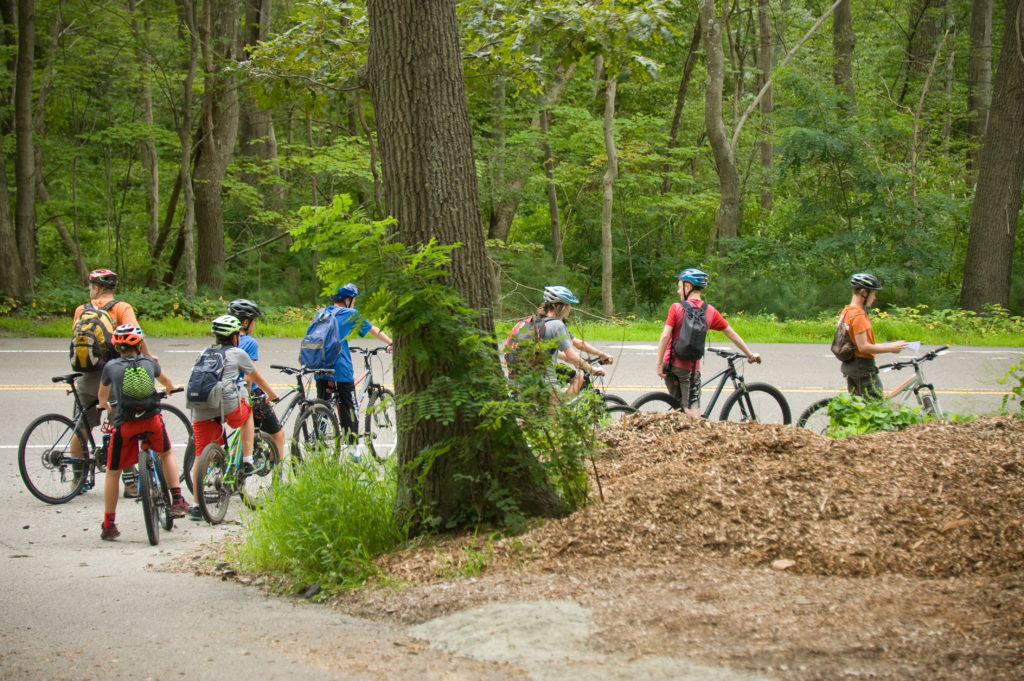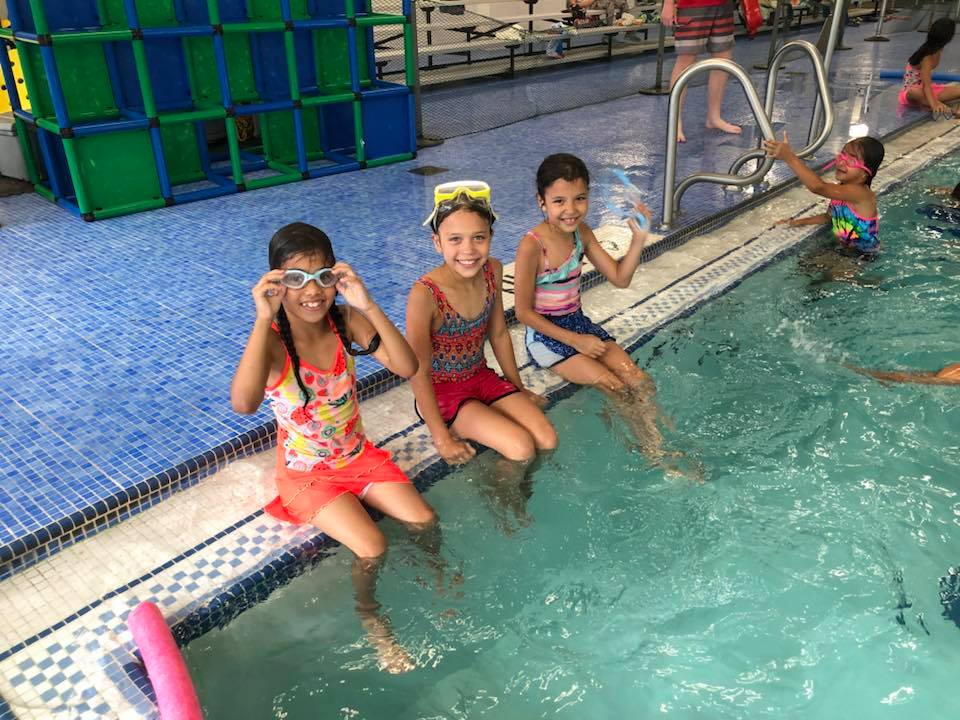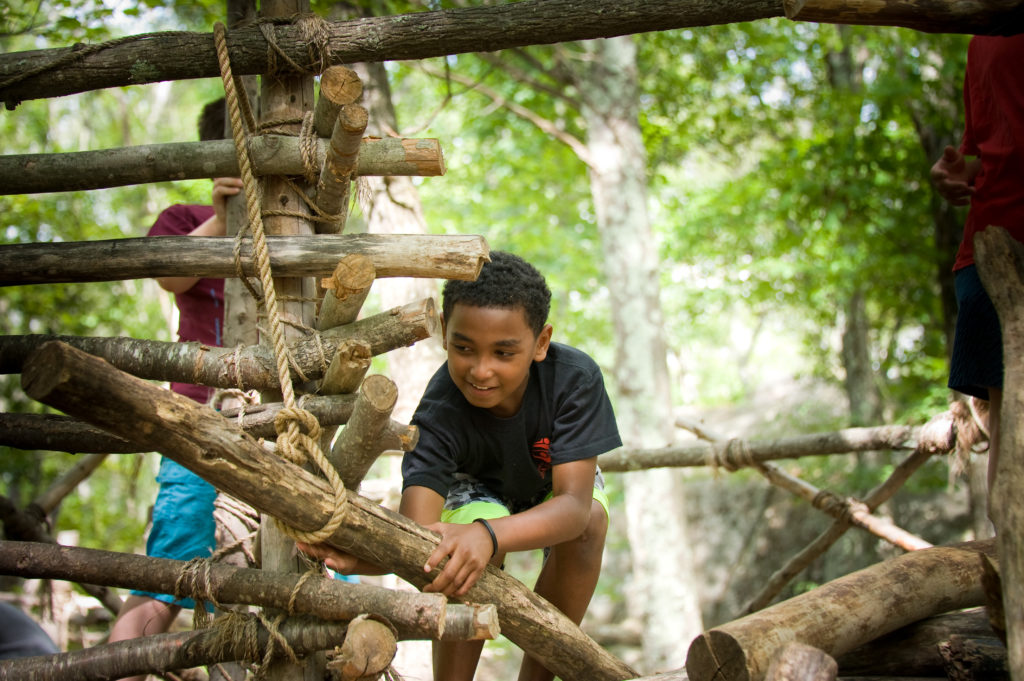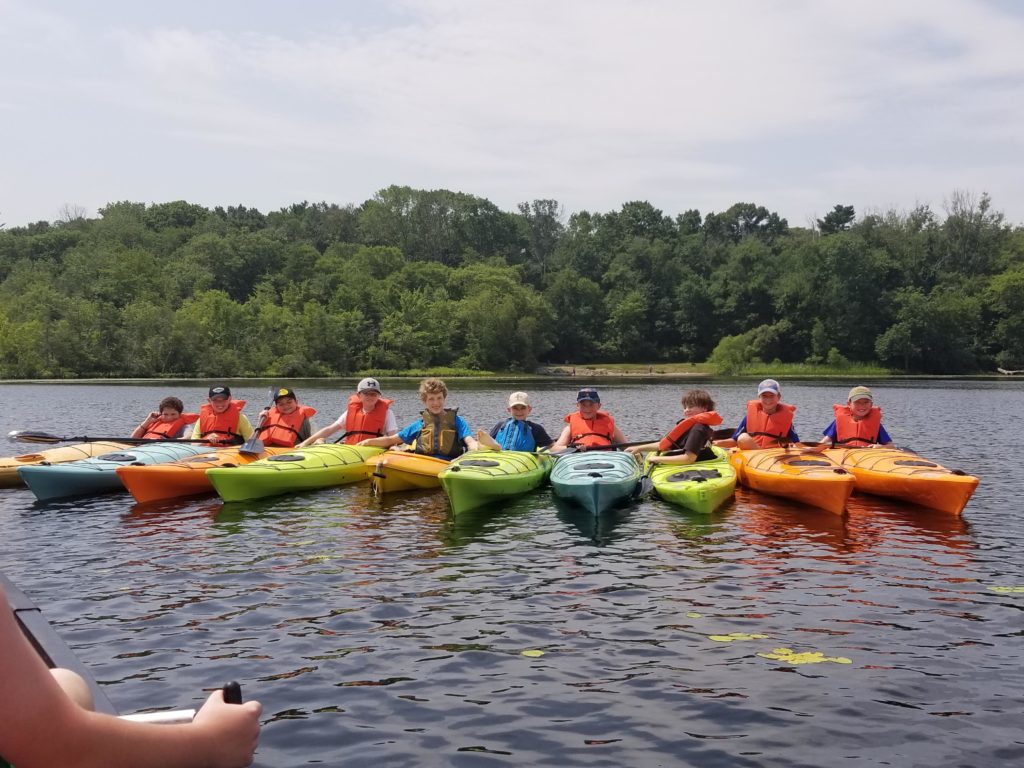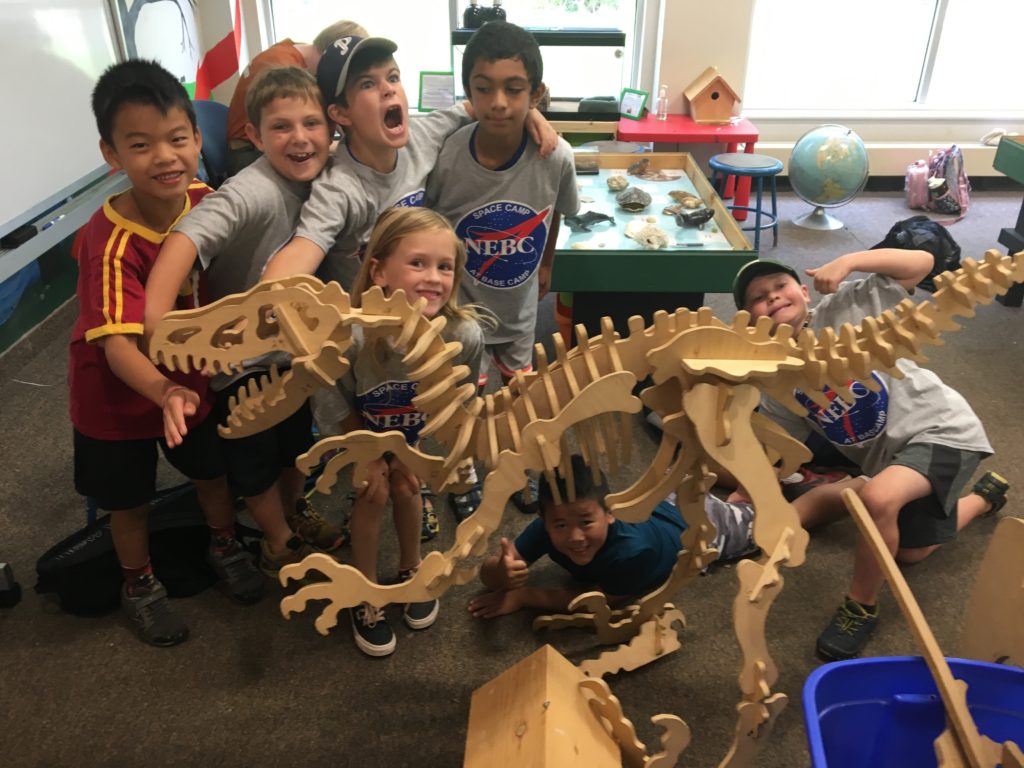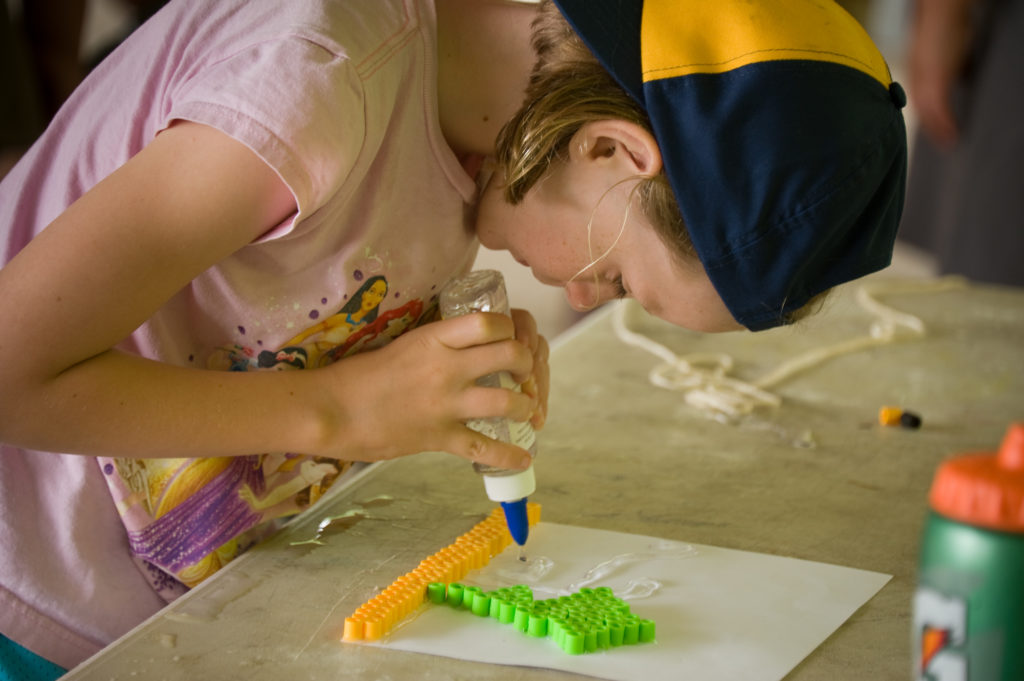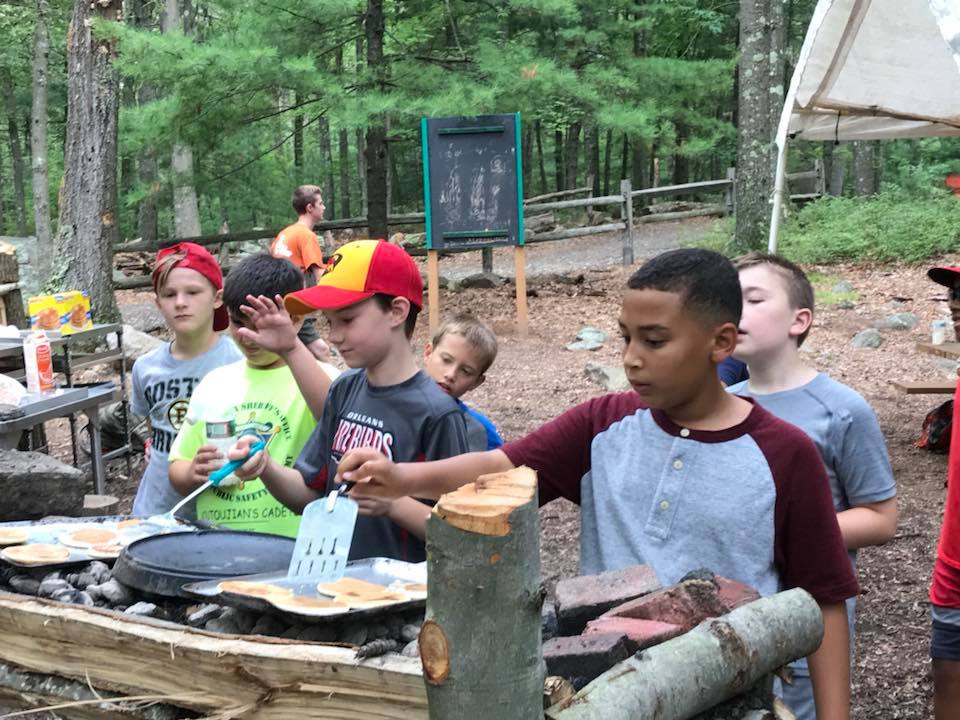 Camperships
The Campership program seeks to increase the number of Scouts enjoying outdoor experiences at Spirit of Adventure Council camps. This is done by providing financial assistance to our Scouts  who wish to attend one of our programs.
Please fill out the Campership form to apply for financial assistance. If you have any questions while completing the form, do not hesitate to contact Angela Rzeszut.
Health Form
All campers are required to fill out the BSA Health Form Parts AB & C
Once completed, please send or hand-deliver a copy (with immunization records attached) to the Council office.
2 Tower Office Park
Woburn, MA 01801
All Spirit of Adventure Camps are Nationally Accredited Camps
This camp must comply with regulations of the Massachusetts Department of Public Health and be licensed by the local board of health.