Cub Scout & Grades 1-5 at Satellite Locations
July 6th- 10th: North Andover Day Camp CANCELLED
July 6th-10th: Cambridge STEM Camp CANCELLED
July 13th-17th: Topsfield Day Camp CANCELLED
July 20th-24th: Lexington Day Camp CANCELLED
July 27th-31st: Haverhill Day Camp CANCELLED
August 3rd-7th: Wakefield Day Camp CANCELLED
August 10th-14th: Wakefield STEM Camp CANCELLED - Looking at alternate location
August 17th- 21st: Chelmsford Day Camp
August 24th- 28th: Chelmsford Day Camp Week 2
Join Day Camp Summer Staff!
Please fill out this form if you are interested in applying for a staff position at one of our summer day camps.
New England Base Camp in Milton has many paid positions available.
Due to COVID regulations, we are unable to accept youth volunteers at any of our summer day camps.
Camperships
The Campership program seeks to increase the number of Scouts enjoying outdoor experiences at Spirit of Adventure Council camps. This is done by providing financial assistance to our Scouts  who wish to attend one of our programs.
Please fill out the Campership form to apply for financial assistance. If you have any questions while completing the form, do not hesitate to contact Angela Rzeszut.
Health Form
All campers are required to fill out the BSA Health Form Parts AB & C
Once completed, please send or hand-deliver a copy (with immunization records attached) to the Council office.
2 Tower Office Park
Woburn, MA 01801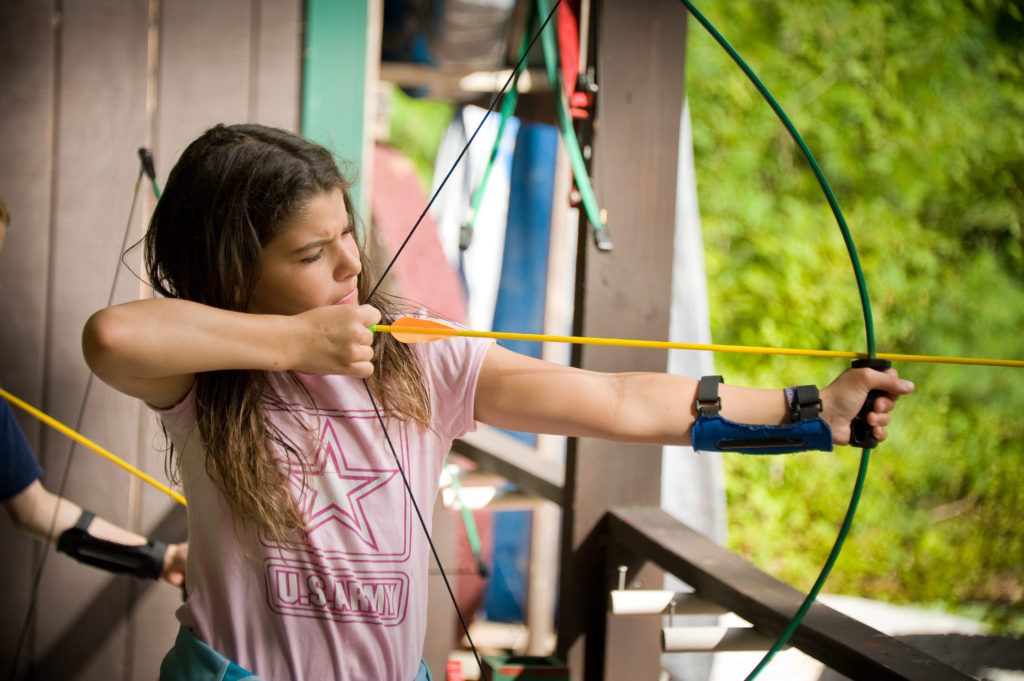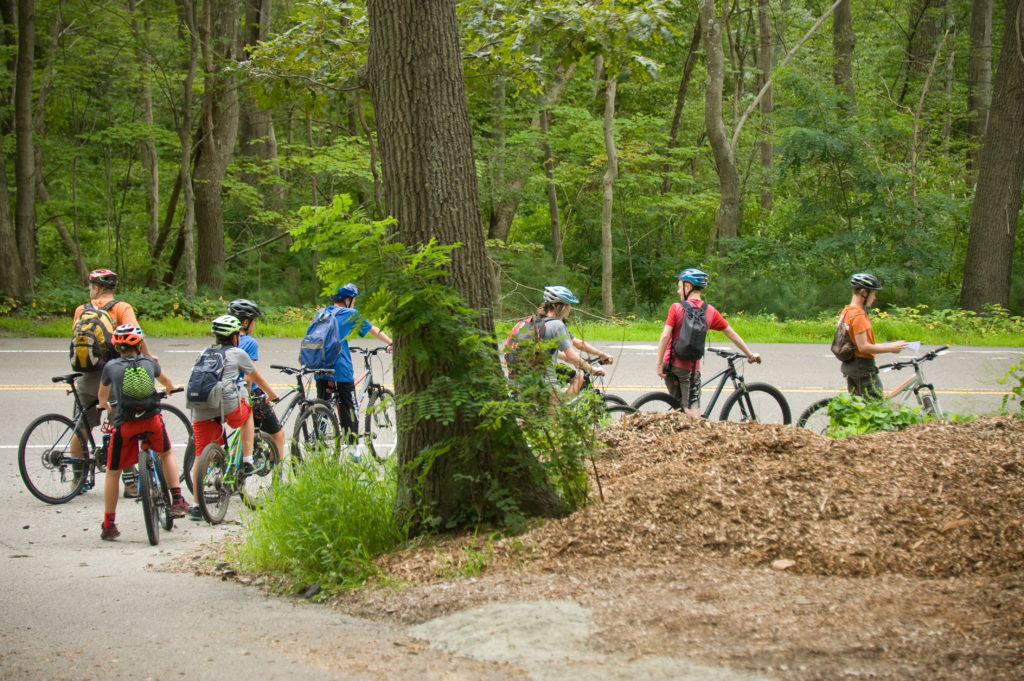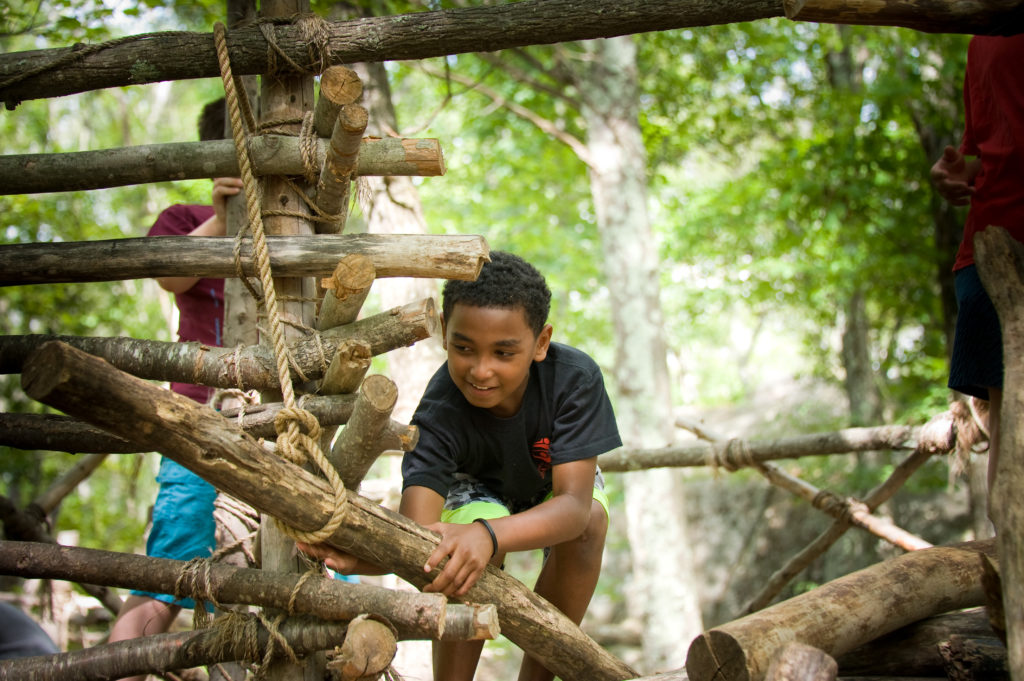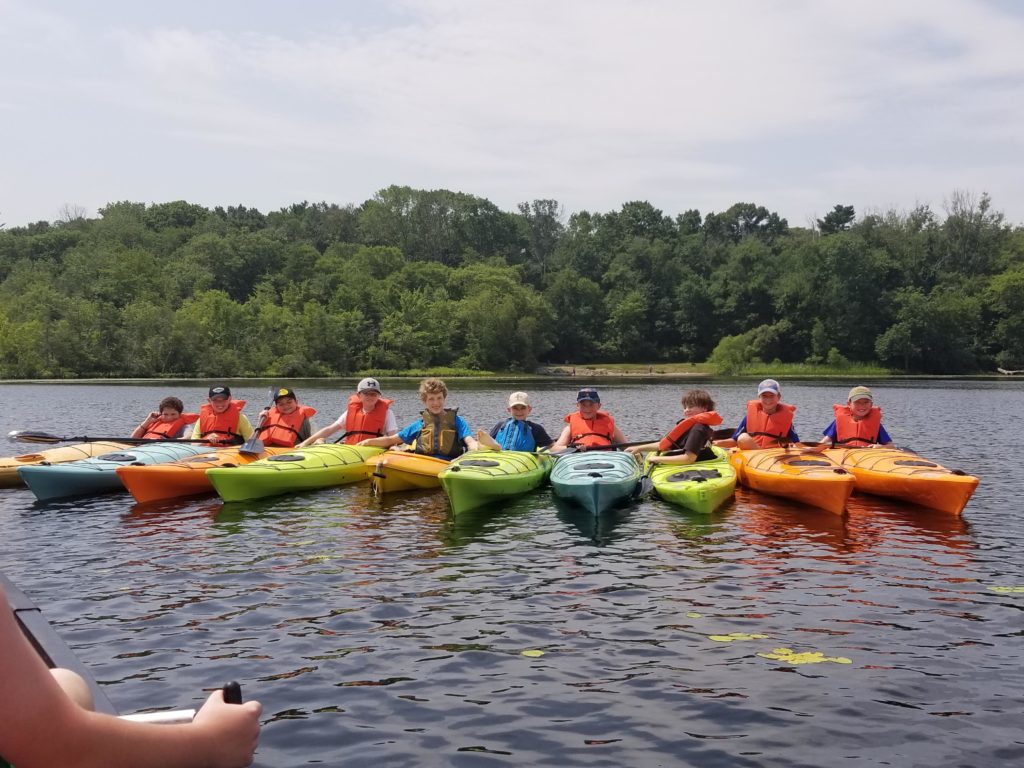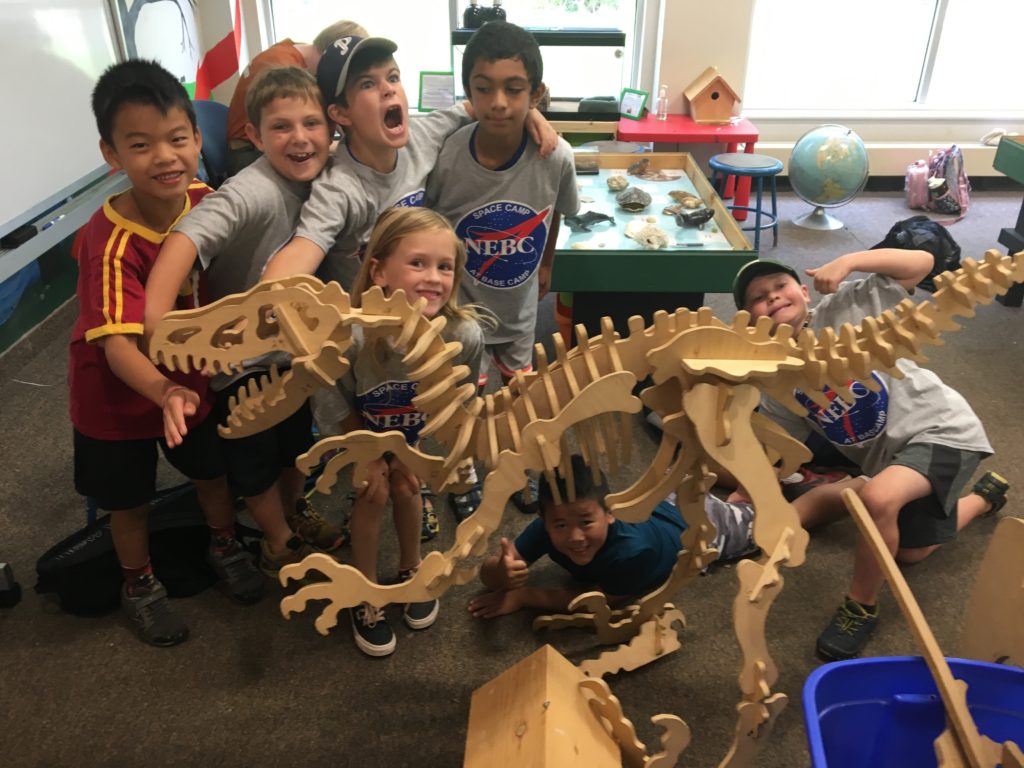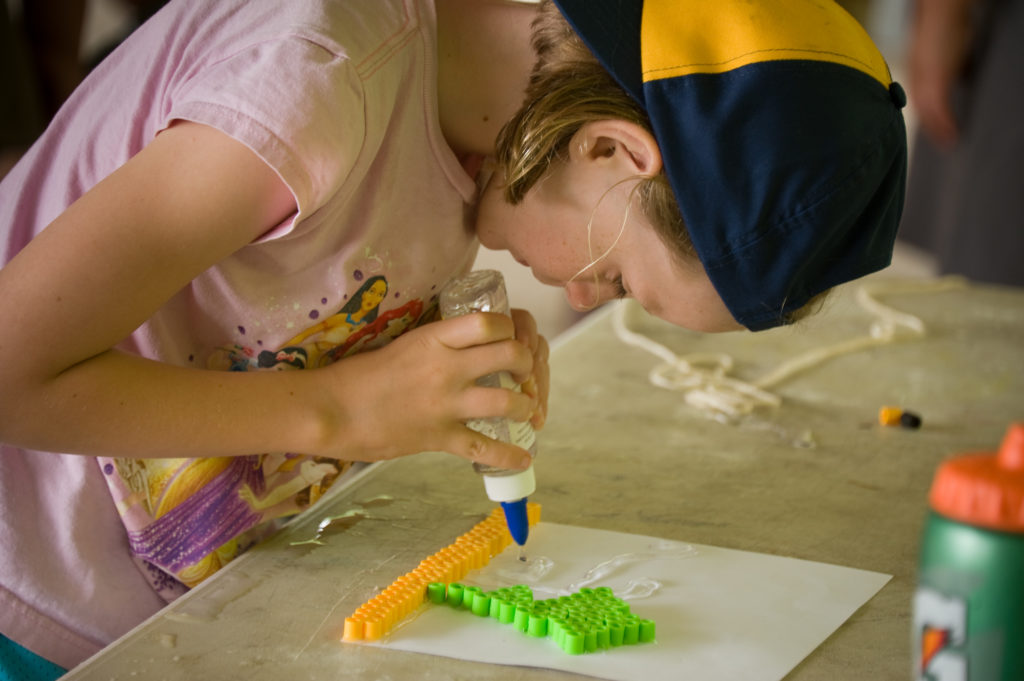 All Spirit of Adventure Camps are Nationally Accredited Camps
This camp must comply with regulations of the Massachusetts Department of Public Health and be licensed by the local board of health.