¿Cuál es el valor de Scouting?
¿Cómo pueden niños de 7-10 años de edad aprender a ser responsables?
¿Qué se necesita para mantener a un niño de 7-10 años de edad, emocionado y sonriente sobre el aprendizaje de algo nuevo? Scouting
¿Con quién prefieren compartir los niños de 7-10 años de edad? Sus amigos en Scouting
¿Pero qué significa Scouting? La mejor manera en el mundo de aportar en el desarrollo de niños de 7-10 años de edad en cualquier ambiente, al aire libre, a veces solos, a veces en un grupo, pero siempre aprendiendo a hacer lo mejor en todo lo que tratamos de hacer, al tratar de ayudar a otras personas!
Esto es Scouting.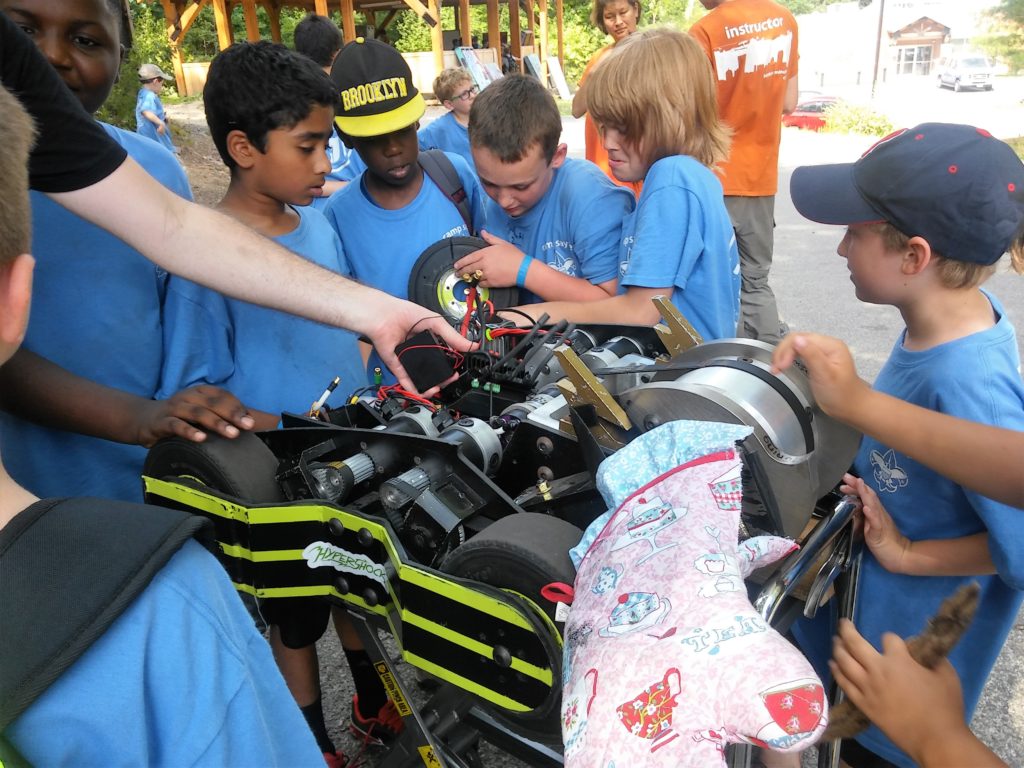 ¿Que es Beacon of Freedom (Faro de Libertad)?
El método que utiliza Spirit of Adventure para involucrar a los niños y sus familias en el Movimiento Scout a través de unidades de Cub Scouts y Boy Scout, la mayoría de las veces por primera vez.
Un número de voluntarios dedicados y las familias ayudan a proporcionar diferentes aventuras con la ayuda del Den Leader en toda la región de Boston especialmente en Dorchester, Mattapan, Lynn, Lawrence, Chelsea, Roxbury, Jamaica Plain, etc.
Voluntarios (adultos jóvenes, familiares, antiguos scouts) a quienes les gusta ayudar a niños de 7-10 años de edad a explorar y a estar involucrados con su mundo de nuevas y diferentes maneras logrando el reconocimiento individual y en grupo.
Una posición paga de part-time como Den Leader que les gustaría trabajar con niños de 7-10 años de edad en pequeñas y/o medianas reuniones semanales (Dens) y/o (Packs). Sintiendose cómodos, enseñando, conpartiendo y riendo con los Scouts.
Enviado por Francisco Guzmán, Cubmaster, Pack 109, Chelsea Después de una breve conversación con Chuck el otro día, me sentí obligado a poner mis pensamientos por escrito. Espero que esto anime a otros a recordar el impacto que tiene nuestro programa al aire libre en los jóvenes. Cada año, durante la última semana de septiembre, … Continue reading "Un juego con un propósito …" →
Read More