How your child can participate in summer camp
Scouts and Base Camp are dedicated to meeting or exceeding all public health guidelines. This means situations may change during the summer or early fall. Please review our gear system to keep track of current status.
Our Base Camp programs run throughout the year, so if your scheduled experience gets postponed or canceled you must transfer your registration to a time where the public health conditions are favorable.
Summer and Fall outdoor adventures
Family Camp at Base Camp - available during gear 3, 4 and 5 Register Here
Anticipated Opening July 6 – available every day
No more than two consecutive nights
Camp will serve no more than 75 families per day – coordinate with your friends to share the experience.
This is a basic camping and hiking experience – to maintain social distancing program areas (pool, ropes course, archery etc) will not be open. However, on the go kits will be available. (See List of Kits Here)
Small Groups at Base Camp (5-12 participants) - available during gear 4 and 5 Register Here
Anticipated opening – weekends starting August 7.
Weekends only – Family Camp still available MON – FRI
Program Open and Staff Available!

Scouts work on Tenderfoot and Second-Class ranks, adventure Programs Open
Dens and Patrols
Local Cub Scout day camps - available in select locations during gear 4 and 5 Register Here
Anticipated opening – August
Mon – Fri where and when available – limited attendance.
Program Open and volunteer staff available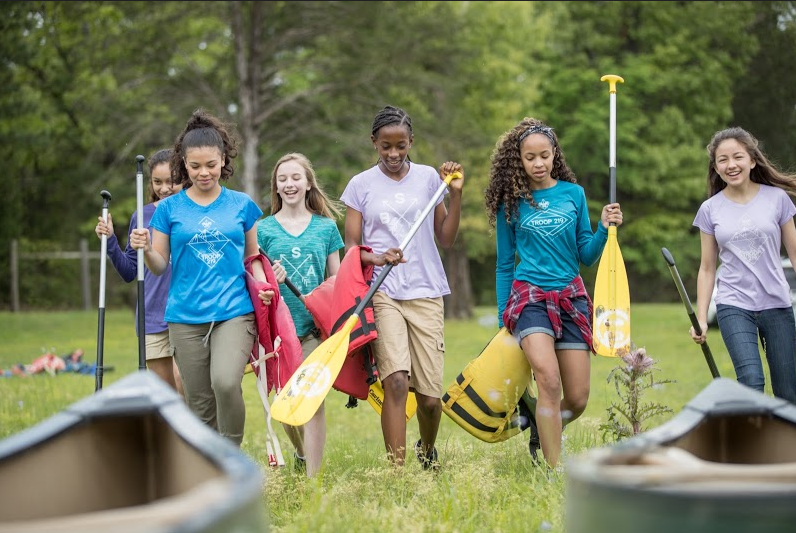 Additional ways to compliment your outdoor experience
Basecamp online - available during all gears Register Here
New Online Activities will be available to compliment merit badges – Scouts will be able to check off the written or verbal requirements prior to their in-person camp experience, which will maximize their camp experience.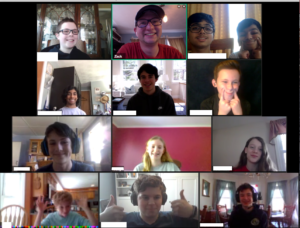 Base camp on the go - available during Gears 2 - 5 Register Here
Use Base Camp on the go kits to create a small backyard day camp during gear 3 – 5
Use on the go kits during Family Camp
Camperships
Need Finacial Assistance for your summer camp adventure? Apply for "Campership" consideration.
Adventure Card Discounts
Every Camp on this page has a 20%  discount for Adventure Card Holders! When you register, login to the cardholders account with the User ID on their Card. For more information on the Card, click below.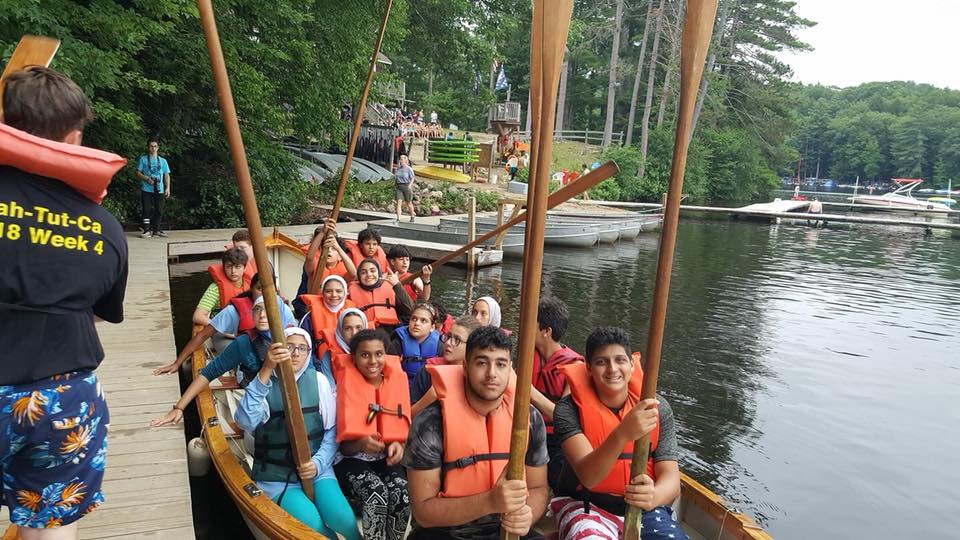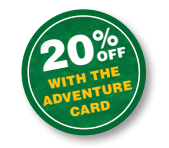 All Spirit of Adventure Camps are Nationally Accredited Camps