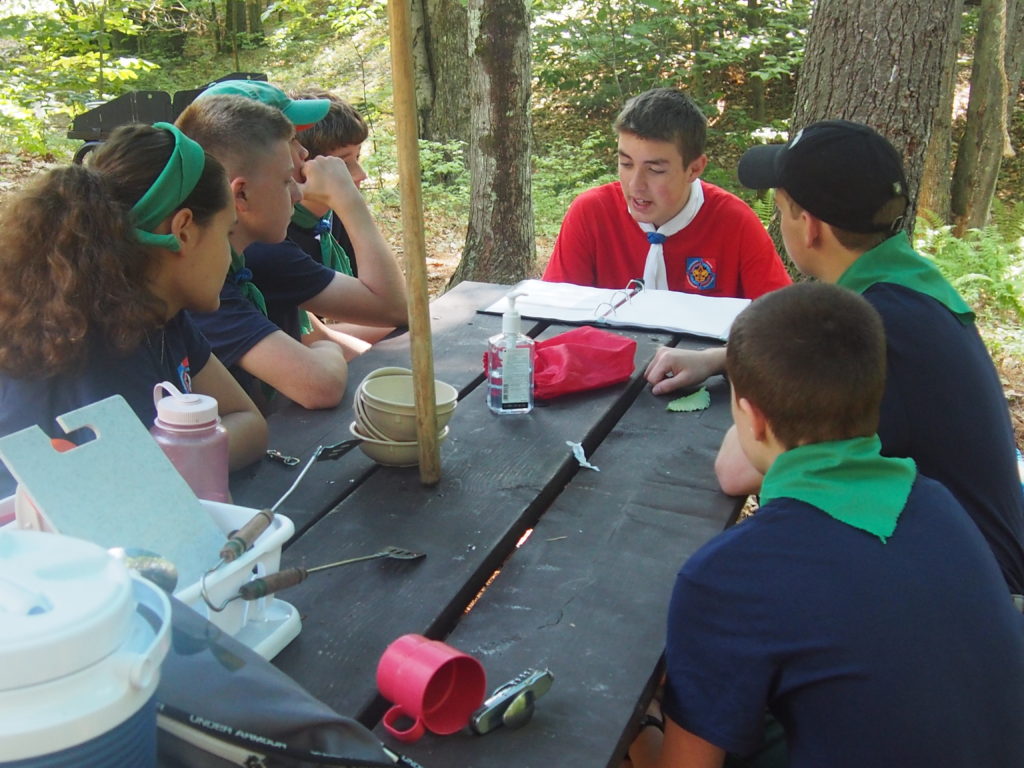 Submitted by Maria Kaestner, Spirit of Adventure Communication Specialist
Do you ever feel out of the loop when people are talking about Spirit of Adventure events and programs that are coming up? You don't have to worry about searching for news, because we can send all you need to know right to you!
Our Spirit of Adventure Newsletter has been revitalized and like the Scouts it features, it is embracing new opportunities.

Our scouting community needs to know about what's new and what's happening soon. We are committed to providing that information so that is is both readily accessible and easily understandable.
How to be sure you are receiving our updates:
Make sure you are subscribed to our weekly newsletter (which you can do at the top of our website) with an email address you check regularly
Check your email every Friday for a message from the Spirit of Adventure Council
Be sure to read over our featured announcements and calendar of upcoming events
Additionally, you can always find new updates and announcements on our home pages and our Facebook pages!
Spirit of Adventure: Home | Facebook
New England Base Camp:  Home | Facebook
Please feel free to send any questions about our newsletter or communications to Maria Kaestner.