Keep up-to-date on everything happening with the Spirit of Adventure Council!
Join the community and subscribe to our Newsletter below if you haven't yet. The best places to find new updates and announcements are in our weekly newsletter and on our Facebook pages!
Spirit of Adventure Council: Home | Facebook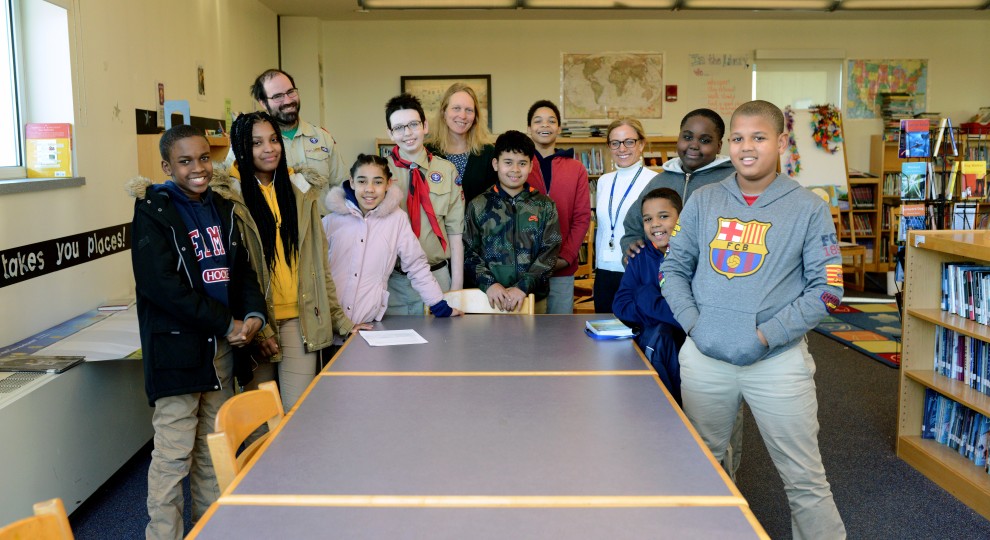 Newsletter
View the latest Newsletters to see our recent announcements:
Please enter a valid email address.
Thanks for subscribing! Please check your email for further instructions.
Something went wrong. Please check your entries and try again.
Read our Blog post about our dedication to communication. Please feel free to send any questions to Communication Specialist, Maria Kaestner.