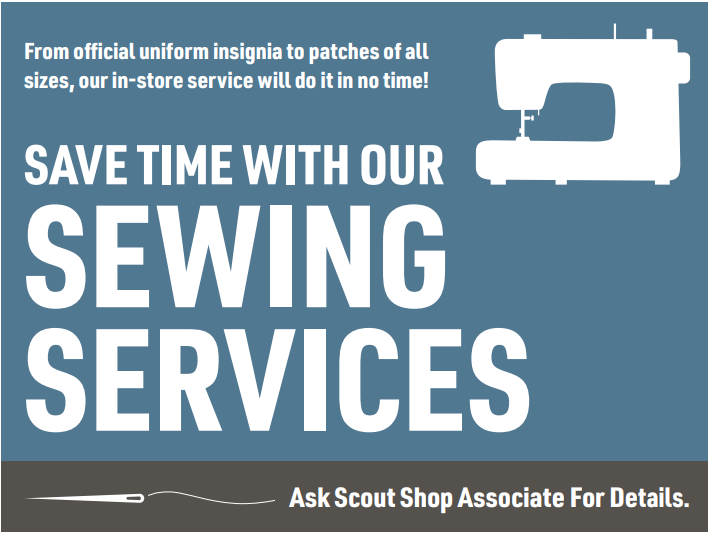 Contact Information
411 Unquity Rd, Milton, MA 02186
617.361.0315
Hours

Mon-Fri: 10:00 am - 5:00 pm
Sat: 10:00 am - 4:00 pm
Contact Information
2R Tower Office Park, Woburn, MA  01801
781.937.4282
Hours

Mon-Fri: 10:00 am - 5:00 pm (closed 2:00-3:00 pm)
Sat: 10:00 am - 3:00 pm
The Woburn Scout Shop is once again hosting Pinewood Derby Clinics. Come in and get expert tips on accessories and tools. Have your car cut and weighed. 
Please use the link below to register your time slot. This helps us maintain a safe, healthy and fun experience. Car cutting will be held Saturdays 10am-3pm and select weekdays 3pm-5pm.
Use this template to expedite the car cutting process. (Print actual size or 100%).
Visit a Licensed Retailer