Base Camp Express in Woburn- Merit Badge Programs
Any Scout can come to Base Camp Express and work on merit badges, including Eagle-required badges! One merit badge offered on Saturdays and Sundays.
$25 per Scout. 20% Adv. Card Discount. Please register, no walk-ins. Max 12 Scouts.
Depending on the badge, scouts can complete most or all of the requirements. Please bring blue cards signed by your Scoutmaster. If you use Scoutbook, it will make data input easier.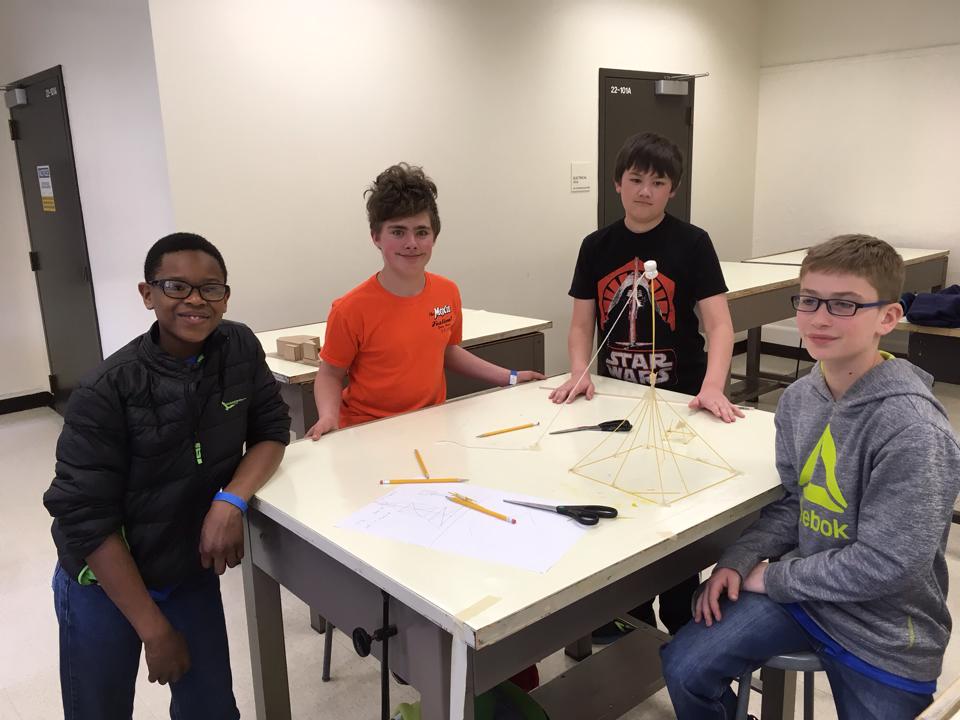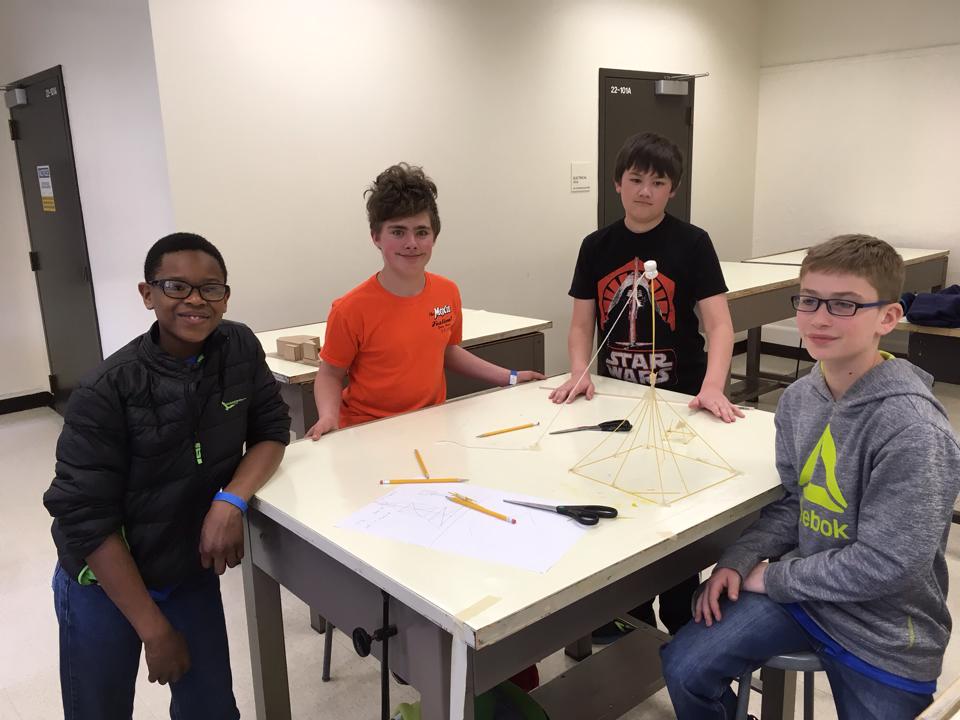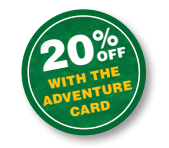 Math Science Technology Expo
In 2020, the Expo will be celebrating its 13th year of "Exploring Careers through Merit Badges!"Scouts can earn merit badges, learn from professionals, attend field trips and participate in a career fair at UMass Lowell!
Participants have come from New England and beyond to participate in this unique Math Science Technology focused event. About 120 adults, and over three dozen businesses support this event's many merit badge sessions, career fair, and field trips.
March 21st & April 4th 2020 
Registration Opens on Black Friday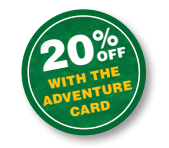 The Harvard College Friends of Scouting in conjunction with Spirit of Adventure Council presents Merit Badge University (MBU). Merit Badges are an important part of the Scouting Program. At MBU, Scouts have an opportunity to earn three (non-Eagle required) merit badges while attending classes at Harvard University.
April 18th & May 2nd 2020
Registration Opens on Black Friday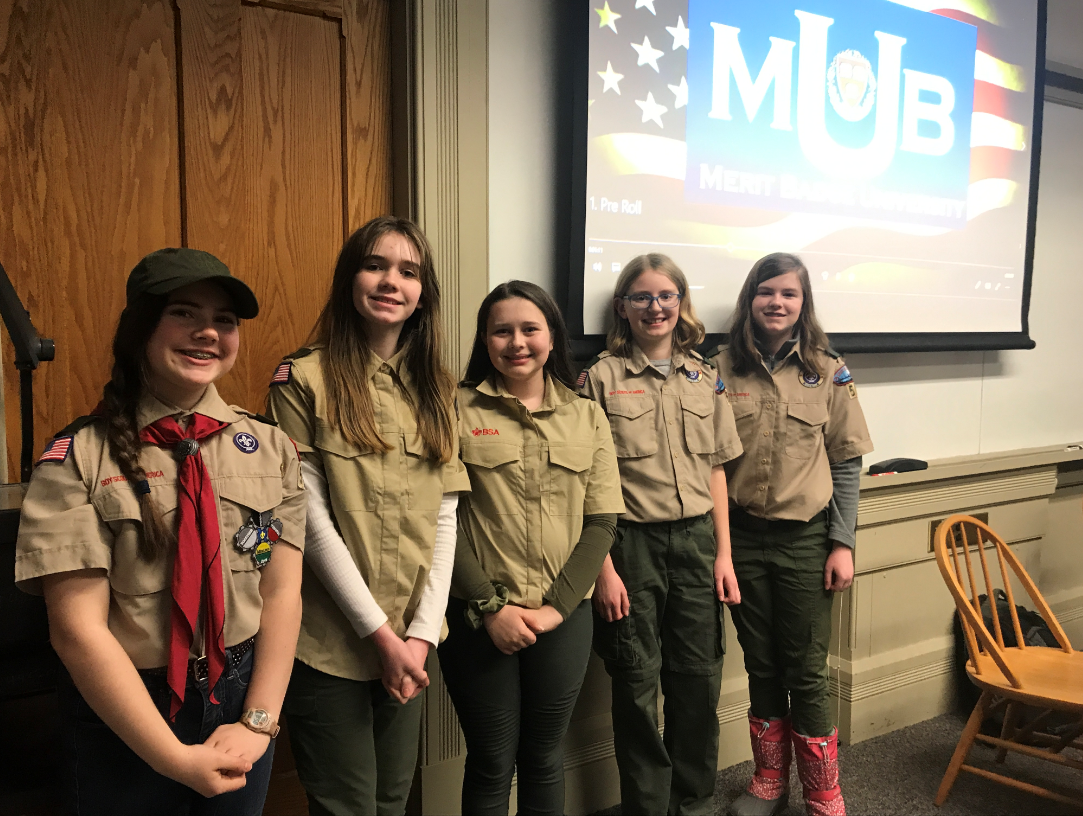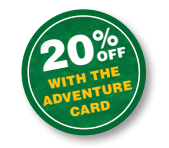 Cub Scout Adventures! Satellite Programs
If your Den wants to do special programs, you don't have to come all the way to Base Camp! We have different Satellite locations in Gloucester, North Andover and Wakefield that run programming specific to each rank: Lions, Tigers, Wolves, Bears & Webelos. With the Adventure Card (which all cubs have) participating in satellite programs are free! Check out our programs and pick a location near you!


New England Base Camp in Milton- Open Program
Join us for our Saturday program! Work on Merit Badges! From 10:00am- 5:30pm the campground is open for exploring. Come and give archery a try and then head over to the axe yard to learn to chop/split and plane a log. Be sure to save some time to go swimming, try rock climbing, throw a tomahawk, test your skills at outdoor cooking and dig up a dinosaur.
How to participate:
Open Program- Follow your own path and explore the campgrounds
Pathways- Use one of our fun Outdoor Activity Pathways that will lead you throughout the camp while doing themed-activities. You can even fulfill advancement or training requirements on the way.
Advancement- Leaders, Parents, and Counselors can work with Scouts on specific Adventures or Merit Badges