Welcome to
RECRUITMENT RESOURCES

Be Prepared for Life and Fall Membership!
Fall is the best time to recruit new youth into your unit. There are many resources on this page to help support your recruiting efforts!  Also, the Spirit of Adventure Council is continuing its partnership with FEMA to provide emergency preparedness programs to schools in our area. Programs are available for youth of all ages in all levels of scouting - and are a great addition to your unit's program and recruiting.
Here are resources to find and engage interested families.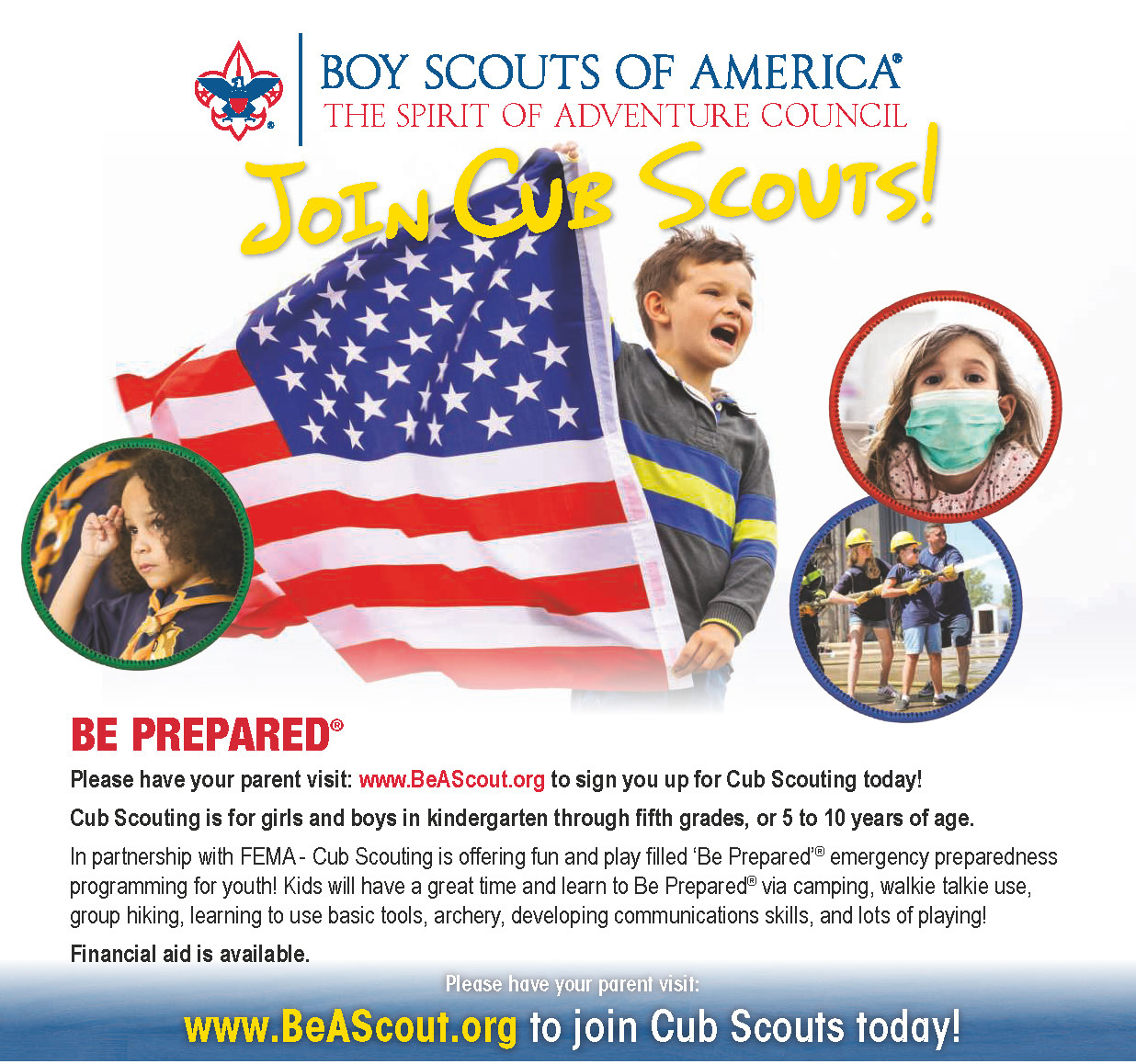 Did you know the Council will print recruiting flyers for your unit for free?  Order your flyers!
Order printed flyers for your schools or community with info about your joining events. Don't know how many flyers you need? Just EMAIL us and we can help!
COME GET THOSE FREE LAWN SIGNS AND POSTERS FOR RECRUITING!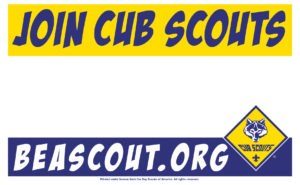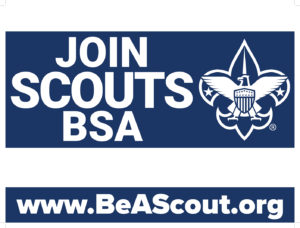 Lawn Signs and Blank Flyers are available at the Woburn Service Center and at New England Base Camp in Milton.
Questions? Contact George O'Loughlin, Membership Campaign Manager
Cub Scouts and Scouts BSA are encouraged to hold events, parties, ice cream socials, etc. where they invite a friend to join them and give their friends a taste of Scouting!
2022-2023 Membership Fees
The following registration related fees were recently announced by the National Council for the 2022-2023 season.
Youth Registration Fee                                         $75
New Member Joining Fee (one-time only)           $25
Adventure Card Fee                                             $48
Scouts Life (optional)                                            $15
Adult Registration Fee                                          $45
Unit Charter/Accident Insurance Fee                  $100
New pricing goes into effect August 1st.  Rates cover a full year (January-December). Fall registrations will be pro-rated for the fall season.
Online Registration remains the preferred method of registering new or transferring youth.
Interested in starting a female troop or learning more about it?  Here's what you need to know about who you need to recruit and when. Please click the link above.
Looking for images, logos, signage and more? Check out the BSA Brand Center for the latest in 2022 customizable recruitment materials. Download, print and go!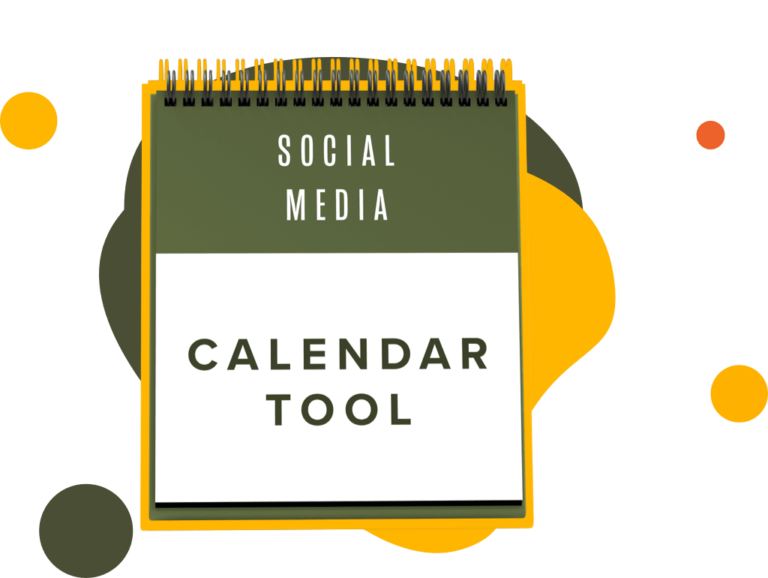 SOCIAL MEDIA PLANNING TOOL
One of the best ways to reach families today is through social media. For many of us, the hard part is determining what and when to post. Here's a social calendar and assets to help you get started. Feel free to customize them for your needs!