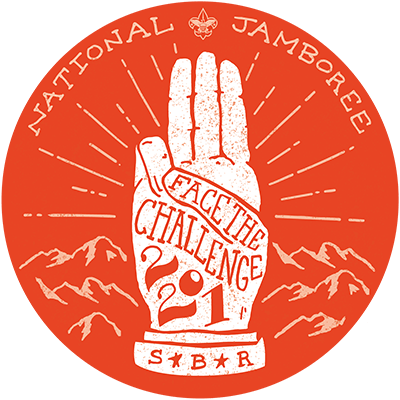 2021 National Jamboree
For further information please CLICK HERE for the postponement Frequently Asked Questions.
Council Dinner
Spirit of Adventure Council Annual Recognition Dinner is where we recognize this year's Silver Beaver recipients, and the efforts of key volunteers in our Districts and across our Council.
2020 Dinner will be held on September 17th

New England College of Commissioner Science
The College of Commissioner Science is a type of annual commissioner conference modeled after college courses and degrees.  The purpose is to provide ongoing practical training for all commissioners.  Over 20 courses will be offered.  Be prepared for meaningful training, good fellowship, and information on the latest Scouting developments.
Keynote: Ellie Morrison, National Commissioner Boy Scouts of America
Who should attend:
New Commissioners looking to increase their knowledge and skills, Seasoned Commissioners who want to update their training and improve their skills and Scouters who are interested in learning about Commissioners and what they do.
Remember, a trained Commissioner is an effective Commissioner.
November 14th 2020 at EDCO in Bedford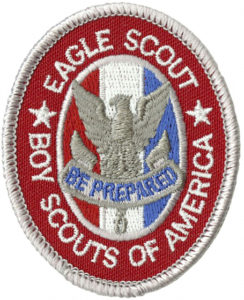 Eagle Recognition Dinner
Annual dinner honoring those Scouts who obtained the rank of Eagle Scout during the prior year. Family members, Eagle Alumni, and event sponsors join together for this evening of fellowship.
Class of 2020 will be honored on Jan. 3rd 2021 at the Doubletree Hotel in Danvers.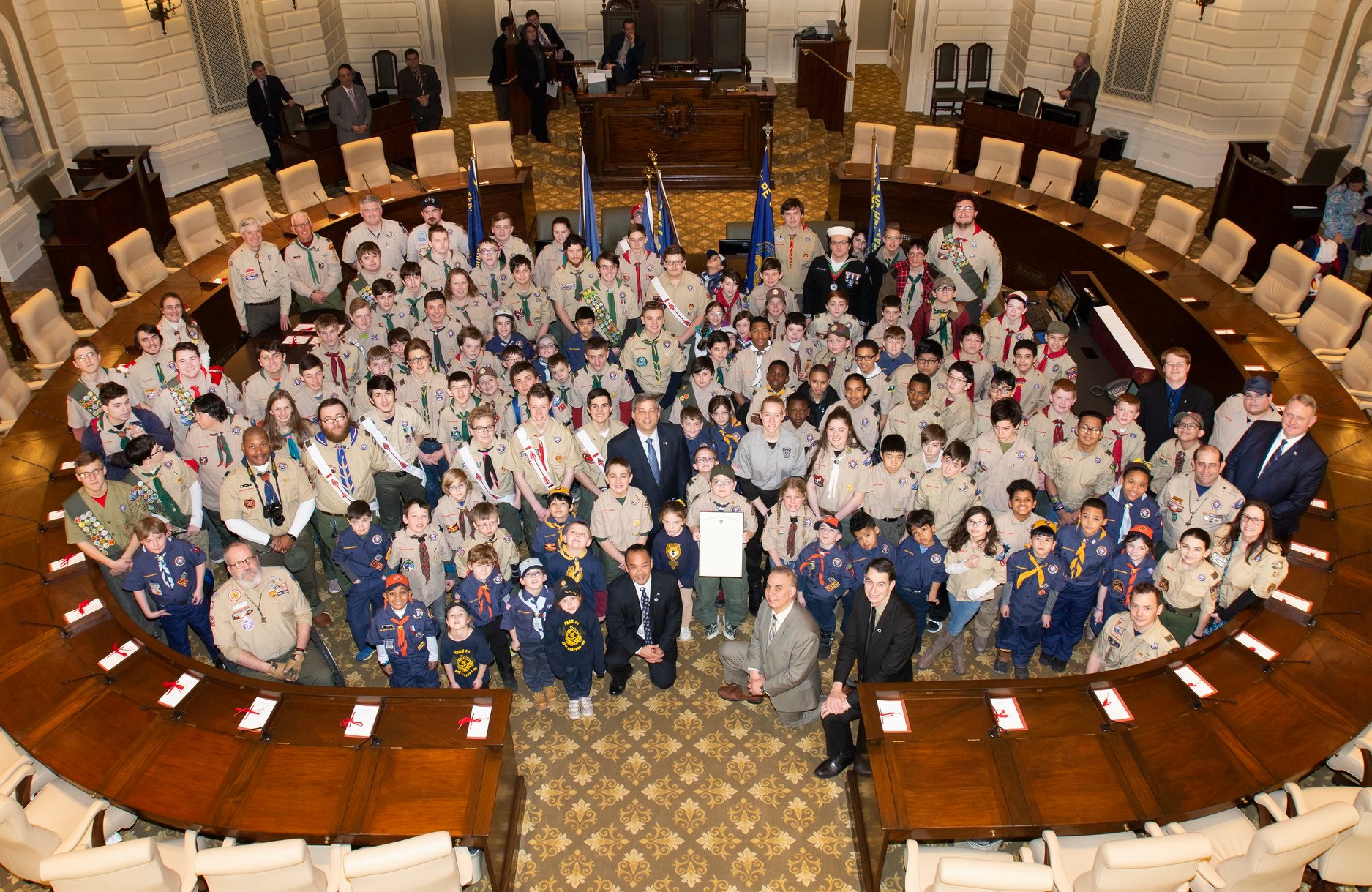 Report to the Commonwealth
Massachusetts State House, 24 Beacon Street, Boston
Join fellow members of Scouting from all over Massachusetts, as we share the Scouting Story with members of the House of Representatives and State Senate at the State House in Boston.
Itinerary includes: Informal Session, Presentation of Colors, Presentation of Citations, Photo Opportunity on in the Senate Chambers, a Lunch break (Scouts need to bring a brown bag lunch), and a tour of the State House.
2021's Report will be presented on February 21st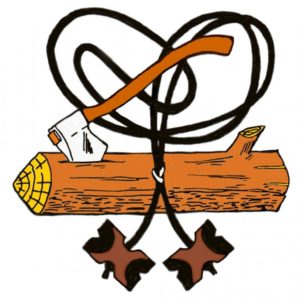 Wood Badge
Wood Badge is Scouting's premier training course. Baden-Powell designed it so that Scouters could learn, in as practical a way possible, the skills and methods of Scouting. It is first and foremost, learning by doing. The members of the course are formed into patrols and these into a troop.  The entire troop camps in the outdoors, camping, cooking their own meals, and practices Scout skills while honing their leadership and teamwork.
This year's course will be hosted by The Spirit of Adventure Council at New England Base Camp in Milton, MA and Lone Tree Scout Reservation in Kingston, NH in Spring 2021.