Folks who use the Scouting curriculum to raise their children naturally bond together in Packs, Troops, Crews and other community units. These units serve as the local Scouting delivery apparatus. For these community groups to work effectively, it is critical that the families in each unit are in alignment. We encourage families to re-confirm their alignment each year. This is community parenting, and although the activities are always exciting, every family will want their child participating in a unit that shares the same parenting values.
For more about alignment in Scouting please read here.
In addition to the community of parents that bond together, often Scouting volunteers will seek each other out. When volunteers bond together in groups beyond their local neighborhood, we call those units Districts, Volunteer Resource Groups, alumni groups. These groups often provide the backbone of support and comradery for new Scout families. The council provides the infrastructure for these volunteers to give back to the Scouting community as a whole or find common ground to share best practices.
Districts are the formal service and support groups for the BSA. Every community is part of a geographic district. The most recognizable support is the monthly roundtable or the Eagle Scout process, to find your geographic district click here.
Volunteer Resource Groups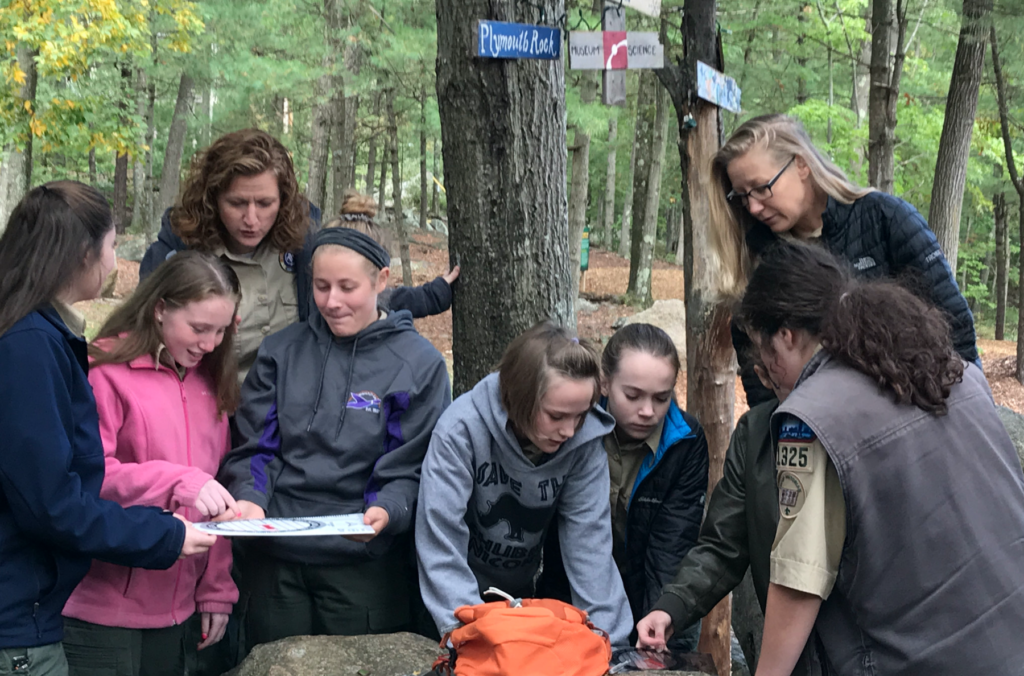 These groups, modeled after the Employee Resource Groups in large companies. As Scouting develops the inclusive practices to match our intent, these groups are critical to inform our understanding of the diversity of our membership. Currently we serve VRGs for women, LGBT, multi-cultural and special needs. Read More.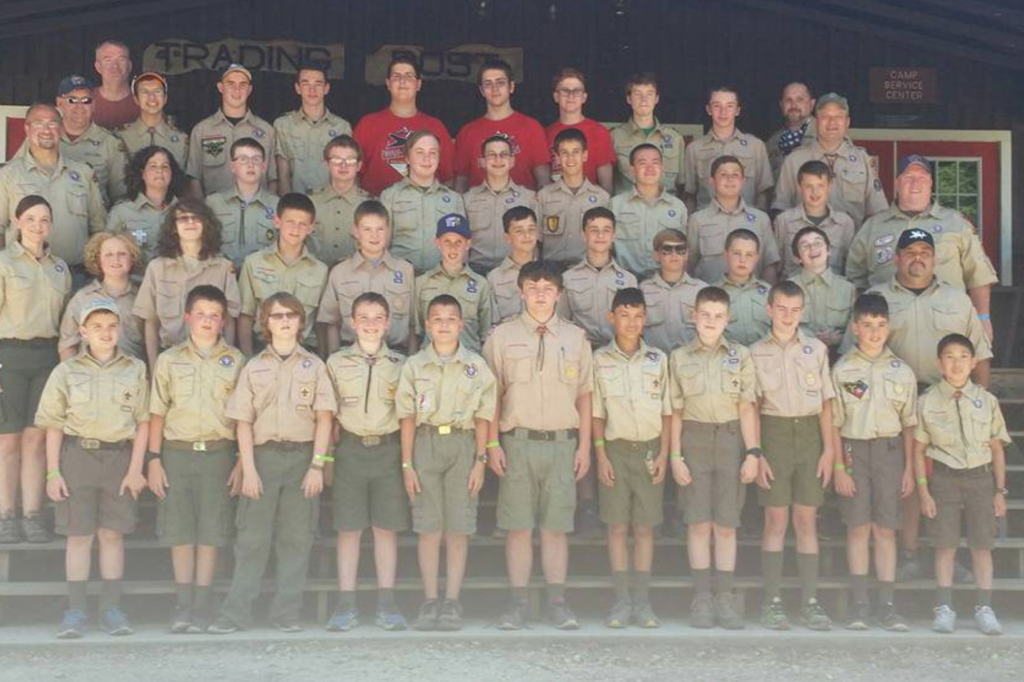 Because the camping experience is so impactful for a young person, alumni groups often spring up around a specific property. The groups mostly meet through social media and often span the globe and generations. Each group holds social events from time to time. Read More.
There are lots of opportunities for older Scouts – including scholarships, summer jobs, nation-wide adventures, training programs, certifications and much more. Be sure to check out these pages and resources! Read More.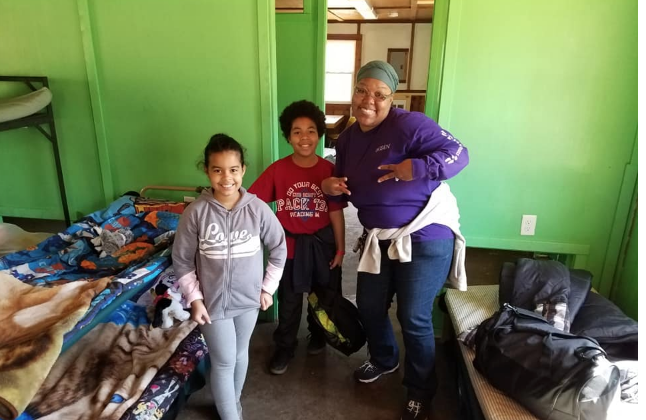 In addition to all the fun you'll have with your child, there is a lot more to Scouting than meets the eye. Because Scouting is a character education curriculum, you can learn about the philosophy behind the Scouting curriculum. This perspective will help you deeply understand your child's development and help you engage with personal growth. Read More.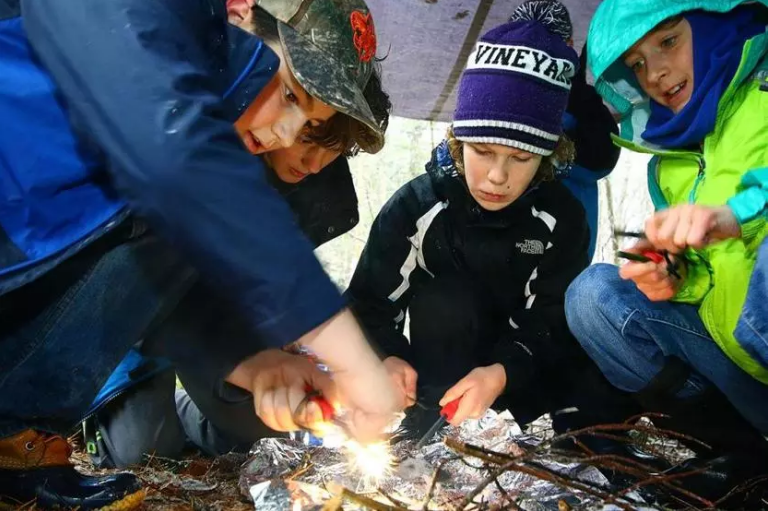 Thank you so much for stepping forward to be a community Scout leader! Scouting thrives because of your generosity. Scouting is parents working together to help raise each other's kids, and as the community leader, they have entrusted empowered you. That's a big responsibility. But don't worry, you are not alone, there are training courses, experienced Scouters and a world of resources for you. Read More.