Keep up-to-date on everything happening with the Spirit of Adventure Council!
Join the community and subscribe to our Newsletter below if you haven't yet. The best places to find new updates and announcements are in our weekly newsletter and on our Facebook pages!
Spirit of Adventure Council: Home | Facebook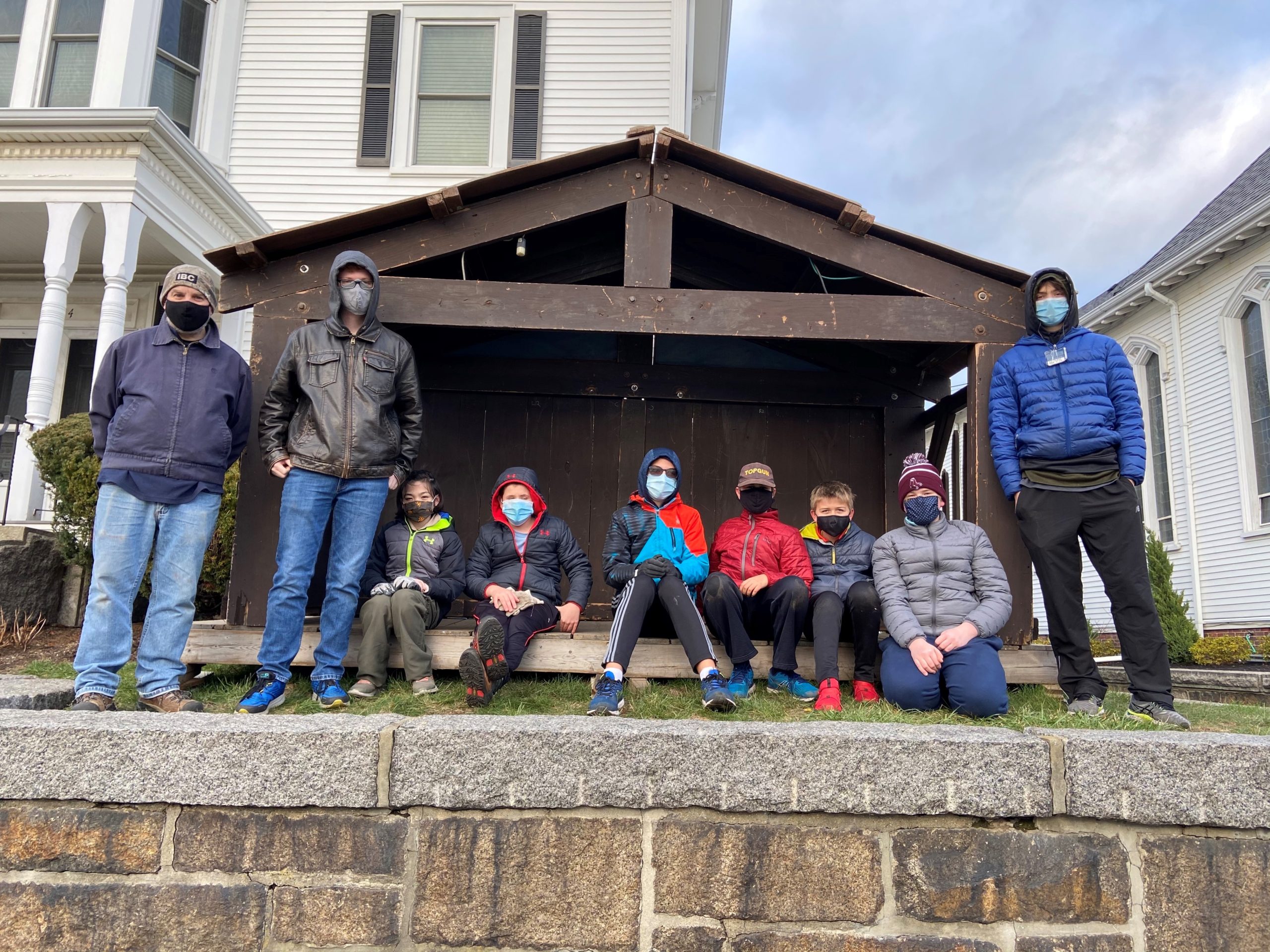 Troop 251 Newburyport shovels out neighborhood fire hydrants. They made sure they are clear by a 3ft radius so emergency crews can easily access them (a snow shovel makes a great measuring tool).