We realize that hundreds of parents are great subject matter experts that align with the Scout curriculum. Whether you are a great camper, backpacker, graphic designer or photographer, the curriculum has a way for you to contribute those skills and the instructor skills you gained through Scouting.
How You Can Help TODAY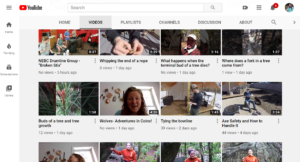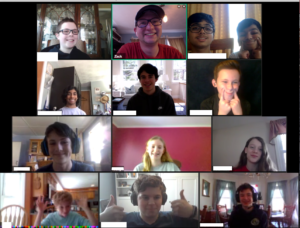 How You Can Help When We Are Back Outside Together! 
Volunteer at one of the Base Camps or Base Camp programs on a weekend, even a few hours can be a BIG help. Email us or complete our VOLUNTEER FORM if you are interested in serving as a Base camp volunteer.